Gas Boiler Ban on New Homes by 2025, Recommends CCC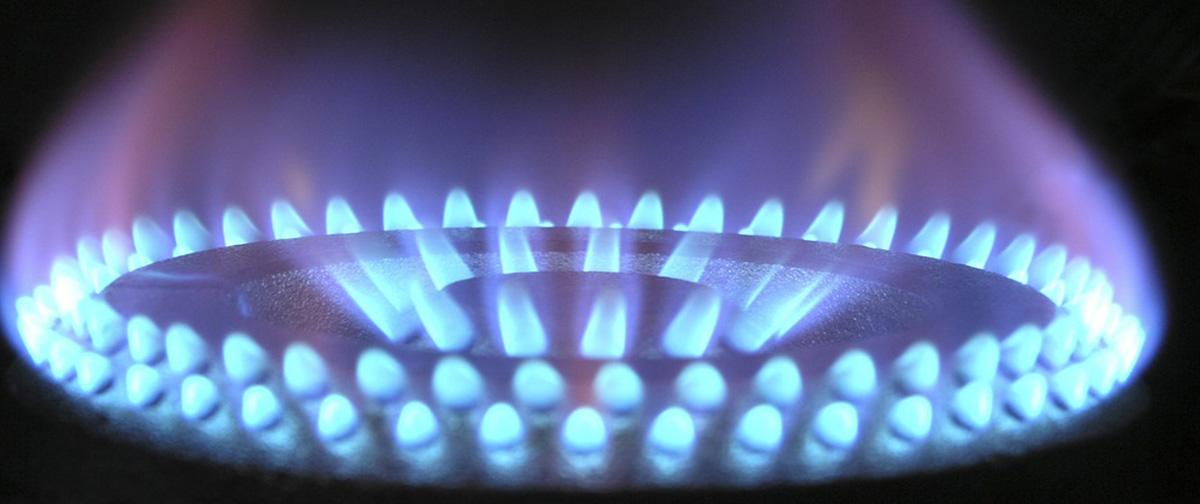 Gas boilers should be banned in new build homes by 2025, says the Committee on Climate Change (CCC), but the advice has been labelled as a 'stupid thing to do' by Mike Foster of the Energy and Utilities Alliance (EUA).
In their latest report, the government advisers have recommended that within the next 6 years, new build homes shouldn't be connected to the gas grid and instead turn to lower-carbon technology, such as heat-pumps.
In addition, it's been put forward that installers, designers and builders need more support and training when it comes to helping customers turn to environmentally-friendly technology.
However, Mike Foster at the EUA, while agreeing that carbon emissions need to be reduced, doesn't believe a ban on gas boilers is the way to go, saying: "We absolutely have to reduce our carbon emissions but we need to take people with us on that journey. Banning gas boilers is a stupid thing to do.
"We need to change the type of gas to a low carbon version, such as biomethane or hydrogen. The focus should be on future proofing homes not banning something prematurely. So gas grid connections, using biomethane or hydrogen should still be part of the mix, not banned."
The CCC also highlighted the efficiency of existing homes, recommending that they install an air or ground source heat pump in addition to loft and wall insulation. Making these changes could contribute to energy bill savings of £70 to £260 a year.
The government has responded to the report by saying: "The UK has reduced emissions faster than any other G7 nation, and moving to a greener, cleaner economy while continuing to grow the economy is at the heart of our modern industrial strategy.
"Over the next 10 years, we have committed to drive £6bn to improve the energy efficiency of lower income and vulnerable households."
---
Are you a Gas Safe Installer?
---