Green Homes Grant Scheme to Close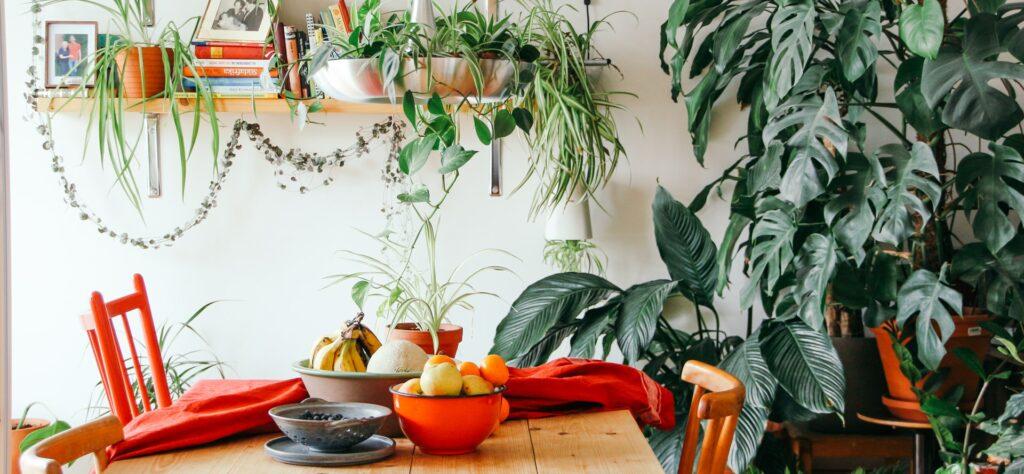 The Green Homes Grant scheme, designed to help homeowners increase the efficiency of their homes, is to close.
After countless problems since its launch in September 2020, the Green Homes Grant scheme will be no more from 5pm on Wednesday 31st March 2021. This is after the government had previously extended the end date to March 31st 2022.
Through the scheme, successful applicants could receive a voucher of up to £5,000 or £10,000 (for low-income households) to cover two-thirds of energy efficient home improvements.
Any successful applications made before the deadline will still be processed and can be extended upon request.
£300 million of Green Home Grants funding for the next financial year will now be given to local councils to fund energy efficient improvements for low-income households.
Following the news, the government is focusing on the additional funding for local authorities, with Kwasi Kwarteng, the Business and Energy Secretary, saying: "Upgrading the country's homes with energy efficiency measures means we can cut emissions and save people money on their energy bills.
"Today's funding boost will mean even more households across England are able to access these vital grants through their local authority."
In contrast, E3G, a climate change think-tank, has labelled the closure of the scheme as an avoidable "tragedy", saying: "There was plenty of demand for the grants but the scheme was plagued by incompetent administration. The reality is that we can't get to net-zero without decarbonising our homes. A new grant scheme must now replace it which can get grants out the door fast, with long term funding to give businesses the confidence to invest."
What went wrong for the Green Homes Grant?
Government promised to "build back greener" following the COVID-19 pandemic, with the Green Homes Grant initiative taking centre stage. Unfortunately, the scheme has failed to live up to expectations after being hit by countless problems.
The scheme was designed to improve the efficiency of 600,000 homes. With the closure of the scheme imminent, less than 6,000 homes have had work completed. This is despite 39,000 vouchers being approved from 96,000 applications.
One of the main troubles for homeowners looking to benefit from the scheme has been finding a registered installer. By the end of January 2021, there were only 929 approved installers in England which highlights how much trouble many homeowners will have had in finding a local installer.
Then there's the structure of the scheme which was split into two parts: primary and secondary measures. Secondary measures include upgrading single-glazed windows, draught-proofing and fitting efficient doors. Unfortunately, these are only available to applicants once they've had work listed as a primary measure completed. These include the installation of a renewable heating system or increasing the insulation. Both of which, can both require a significant investment, even with a grant.
Is there a plan to make homes more efficient?
It's estimated that 19 million homes across the UK are lacking sufficient insulation. Poor insulation allows heat to escape which means the boiler is on for longer which, in turn, emits more carbon into the atmosphere. If home insulation can be improved then carbon emissions from home heating, which accounts for around 14% of all UK carbon emissions, will be reduced.
In the UK's bid to achieve net-zero carbon emissions by 2050, the Green Homes Grants were the first act in improving the efficiency of the UK's housing stock. Now that the scheme is being scrapped 6 months after its launch, we're almost back to square one.
Fortunately, additional funding will go towards improving the insulation of low-income households via local councils. However, for households that aren't eligible, a new initiative will need to take the place of the Green Homes Grant, otherwise the UK will struggle to lower carbon emissions.
As part of the governments 'Ten Point Plan for a Green Industrial Revolution', 600,000 heat pumps a year will be installed in homes by 2028 and the Energy Performance Certificate of as many homes as possible will be increased to band B and C by 2035.
Further details of the Local Authorities Delivery Scheme will be announced upon its launch later in the year.