How We Approve Our Heating Engineers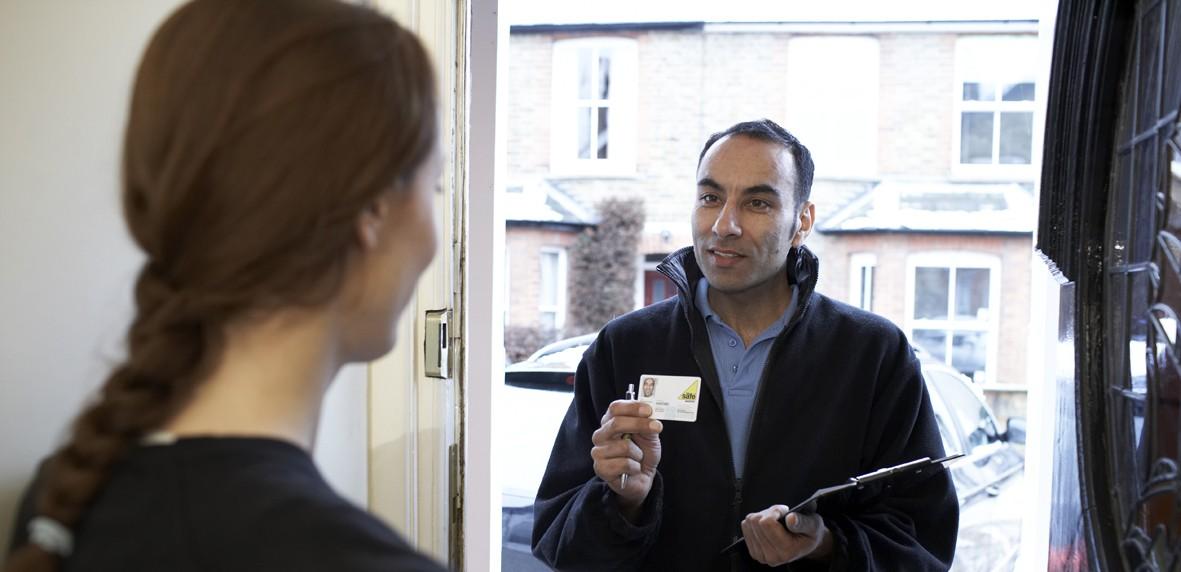 You should only ever hire a fully-qualified heating engineer to install a boiler. The same goes for servicing and repairs too.
This is essential advice if you want a safe, reliable and efficient heating system. And it's also why we work day in and day out to ensure we only work with reputable and fully-qualified heating engineers.
How we vet boiler installers
Let's say a company registers online with Boiler Guide. They complete a form providing company information, coverage area and contact details. Our experienced team of Account Managers will then make the necessary checks. If the company doesn't appear on the Gas Safe register (OFTEC register for oil boiler installers) or Companies House, they can say 'goodbye' to joining our installer network. We're only interested in the real deal around here. We then give them a call to talk them through our service and what we expect from them.
Any company that we approve can't afford to take their eyes off the ball. You see, Gas Safe registration expires every 12 months and must be renewed. Backing up our Account Managers, we have an innovative system which automatically checks every company's Gas Safe status on a daily basis.
We check that all of our gas boiler installers are listed on the Gas Safe register every 24 hours. If they fail to keep their credentials up to date then there's zero chance you'll be hearing from them.
We only work with the best installers
Having the right accreditations is one thing but we want to make sure our installers are working to the highest standard time after time. This is where online customer reviews really help.
We do our research whenever a company wants to sign-up. Taking the time to read through as many reviews as we can possibly find. We even search the owner's name which will help to bring up anything negative they may be hiding online. We leave no stone unturned.
This is where you can help us. We encourage anyone who hires a heating engineer they've found through Boiler Guide to review them on our website. This not only helps other homeowners make an informed decision when comparing quotes but allows us to keep an eye on their performance.
---
---
Why you should only hire a qualified engineer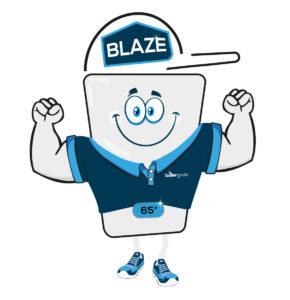 You're going to be calling on your boiler to keep you warm through the coldest part of the year. To heat your home reliably for many winters to come, it needs fitting to the highest possible standard. This is why you need a Gas Safe registered engineer.
Not only that but a poorly installed boiler can be a safety hazard. Gas boilers are burning natural gas to produce heat – a highly complex process which can be dangerous if not done right. Fortunately, modern gas boilers are fitted with advanced safety features so that they lockout at the first sign of a fault. A professional installation and annual service will help to keep your home safe.
A safe and reliable boiler is also an efficient boiler. An efficient boiler will keep your heating bills as low as possible by producing heat from as little fuel as possible.
Finally, the warranty attached to your boiler only becomes valid if it's installed by a Gas Safe registered engineer. Otherwise, you won't be covered by the manufacturer in the event of a fault. Remember to have your boiler serviced every 12 months to maintain the warranty.
How to check an engineer is qualified
When using Boiler Guide to connect with local heating engineers you can be confident they're fully-qualified. This doesn't mean that you should be any less vigilant. When they arrive at your property to carry out a quote or install your boiler, you should still ask to see their Gas Safe ID card. Every Gas Safe registered engineer will have a Gas Safe ID card, which shows:
A photo of the engineer
Start and expiry dates
Licence number (7 digits long)
Security hologram
The name of their employer
The gas work they're qualified to complete
Get free quotes for installers near you
Now you know that our installers are all accredited, what else can our service offer you?
Simply put, it's a quick and easy way to connect with local installers. Quickly pass through our simple online form and up to 3 engineers will soon be in touch to give you a free no-obligation quote. That's saving you the hassle of finding heating engineers for yourself and gives you the chance to save money on the work.