How to insulate your hot water tank and pipes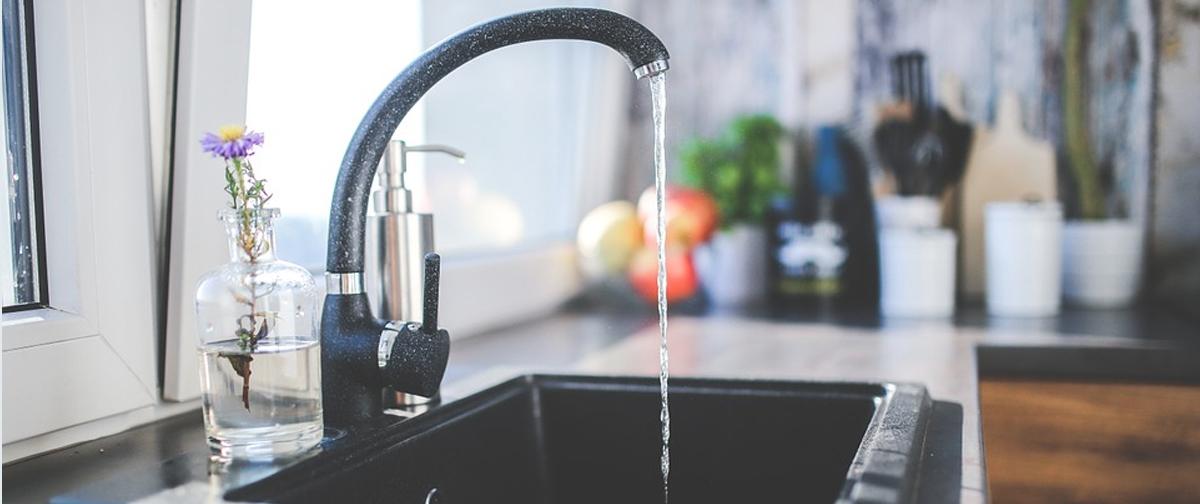 Insulating hot water tanks and pipes will reduce the amount of heat they lose, making them more efficient and cheaper to use. Insulating with cylinder jackets and foam tubing is usually a straightforward DIY job and tends to pay for itself very quickly. Our handy guide looks at how much you could save with these energy saving quick wins and how to go about installing them.
How much can I save by insulating my water tank and pipes?
The Energy Saving Trust estimates that fitting a British Standard jacket to your hot water tank can reduce heat loss by 75%. This could mean savings of £25-35 each year. With insulation jackets costing as little as £15, they pay for themselves in a matter of months.
Adding foam tubing around your pipes can take a little longer to pay for itself but is certainly still cheap, easy and effective. The cost is estimated at £20 and it will likely take around 2 years for you to see the savings.
Fitting a water tank jacket
Providing your water cylinder is accessible, you should be able to add a jacket without the help of a tradesman. The jacket you buy should come with specific manufacturer's instructions but there are a few general points to follow:
Make sure to purchase a British Standard tank jacket that is at least 75mm thick. It's also advisable to measure your hot water cylinder before buying to ensure you get the right size.
If your tank already has insulation but it is less than 75mm thick you could either add another jacket on top or replace it completely.
Turn off your water heater and allow it to cool before you begin.
Clearing the space around your water tank is a good idea before you start as you will need room to work and wrap the jacket around the cylinder.
Adding foam tubing to pipes
Lagging your hot water pipes with foam insulation is usually a DIY job, but if they are very hard to access you might need help from a professional. You can insulate your pipes in a few easy steps:
Ensure your foam tubing is the correct fit by measuring both the length and diameter of the pipes you want to cover first. You can usually find this kind of foam tubing at DIY or home shops for a reasonable price.
Once you have the correct size of tubing simply fit it around the pipes – most tubing will even come with a slit down the side so it is easy to implement.
You can also secure the tubing with something like cable ties or adhesive tape if you think this is necessary.
Energy saving measures like insulation are a great way to reduce heat loss and cut household bills. If you have an inefficient boiler you could actually be losing a lot of heat as it is produced. A new efficient condensing boiler can reduce wastage by recycling the heat that would have been lost otherwise, saving you up to £305 a year. You can get free quotes from Gas Safe registered installers using our simple online form.