What Causes Low Boiler Pressure?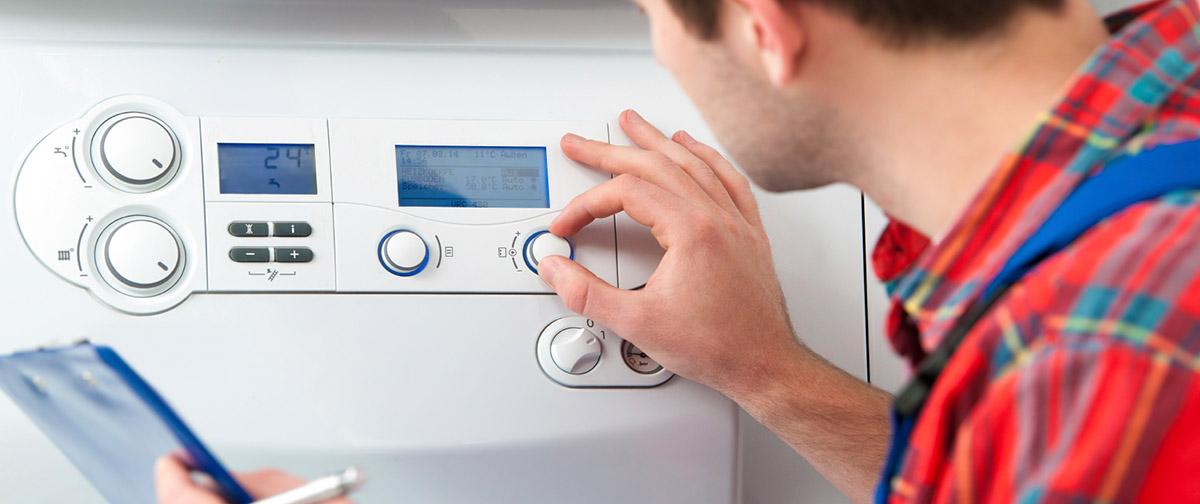 A boiler that doesn't have constant water pressure won't be able to work as efficiently as it could do. Low pressure can often be an indication that there's an issue with the system, which is why it's important to find the cause.
To help you get your boiler pressure back to where it should be, this article will take you through how to check your boiler pressure, finding the cause of the problem and how to fix the issue.
---
---
What causes low boiler pressure?
There are two very common causes for losing boiler pressure: water leaks and bleeding radiators.
Water leaks
A leak from your pipes, boiler or radiators can often be hard to spot but take a look around your home for any damp patches and water. You should never attempt to look for leaks inside your boiler though, always contact a Gas Safe registered engineer.
Bleeding radiators
When you bleed a radiator you're releasing air and with it lowering the pressure in your system, which can create a drop in water pressure as a result.
These aren't the only reasons your boiler pressure might be low so if you can't find a leak and you haven't been bleeding your radiators recently then consult a qualified engineer.
How to check for low boiler pressure
Most modern boilers have built in pressure gauges, so you can easily check the level yourself. If the pressure is below 1 bar, then your boiler is likely to have low pressure.
What to do if your boiler has low pressure
Once you know that the drop in pressure hasn't been caused by a leak, or a leak has been fixed, you can re-pressurise your boiler to bring it back to the normal level (1 bar) – check the instructions that came with your boiler to find out the boiler pressure recommended by the manufacturer.
You can increase boiler pressure yourself by following our 8 simple steps below, but if you don't feel confident enough then you should contact a qualified professional. You can get free quotes from trusted engineers in your area by completing one of our simple forms.
How to increase boiler pressure
Turn the boiler off and give it time to cool down
Locate the filling loop – this is usually a metal hose with 2 valves attached (1 at each end)
Attach the filling loop to your system, if it's not already, ensuring it's tight and secure (you might have to remove end caps from the pipes to do this)
Open the valves on your filling loop (or valve if there's just 1) to allow water from the mains into the heating system – you should be able to hear the water flowing into your boiler at this point
Keep an eye on the pressure gauge, filling it until it reaches 1 bar is usually ideal – be careful not to over-pressurise
Turn the valves back to their original position to stop the flow of water
You should then release the filling loop - expect some water to come out of the loop. If water is continuously flowing, tighten the valves
Replace any end caps you removed from your boiler pipes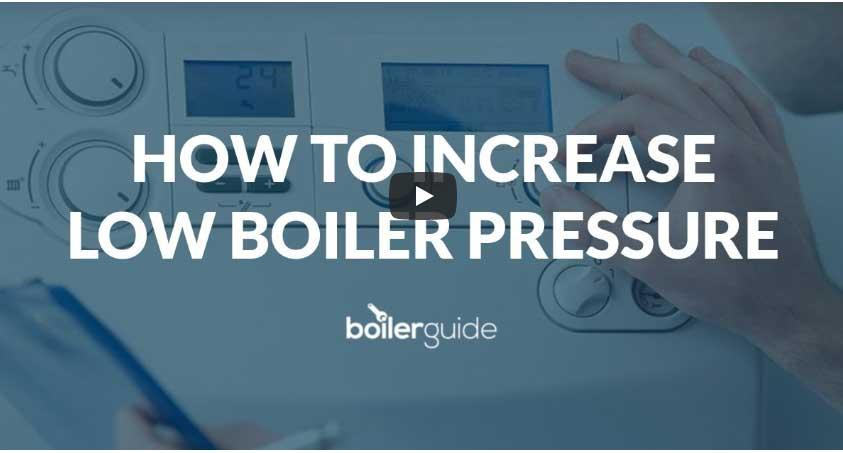 After following these steps, you should be left with a re-pressurised boiler but if you haven't had any luck then you should contact a Gas Safe Registered engineer who will be able to locate the problem and find a solution.
---
---