Make a Donation to Raise £20,000 for Simon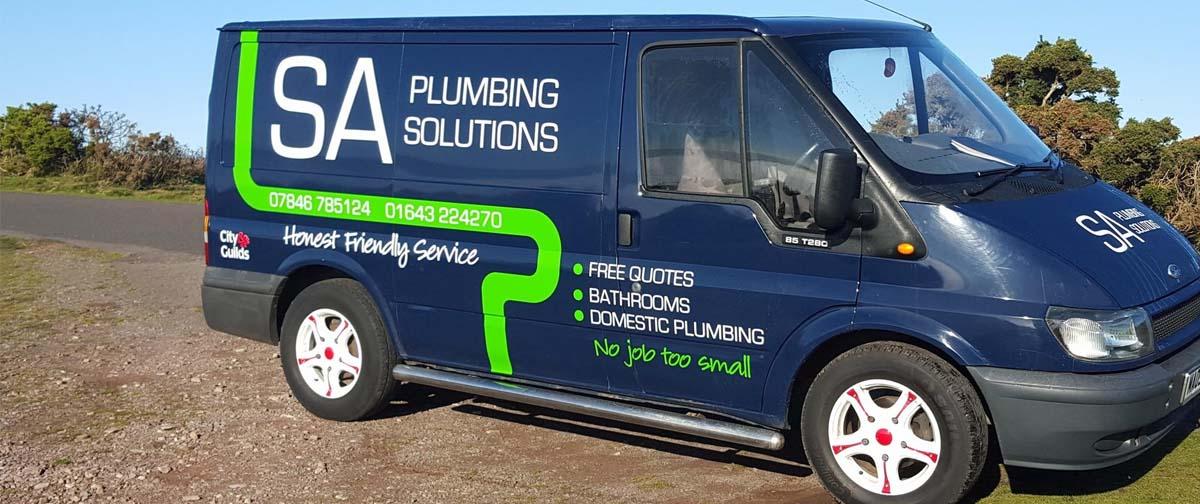 After being diagnosed with cancer and having his femur removed, Simon Antonelli will sadly never be able to work again and has since made his business, SA Plumbing Solutions, available for sale.
It was hoped that the business could be passed on to his apprentice but after trying to raise the funds, the banks unfortunately had to decline as he was too young. Now the heating and plumbing community has come together to support Simon in his time.
Donations are already flooding into a gofundme page that has been set up to raise the £20,000 needed to buy the business and continue Simon's legacy.
Simon shared the news in a Facebook post: "I was diagnosed with cancer in April, I had a huge operation to remove my femur and hip. I've been in hell ever since.
"I will never work again and I was hoping to sell my business to my apprentice but after four weeks of trying to raise the funds, the banks declined him as he was too young... I was selling the business at asset cost to him."
Please donate whatever you can here: gofundme.com/f/20kforSimon
Everyone at Boiler Guide would like to wish Simon and his family all the best and hope to see the target or £20,000 achieved soon.