OFTEC and the FPS Hit Back Over Misleading Oil Boiler Claims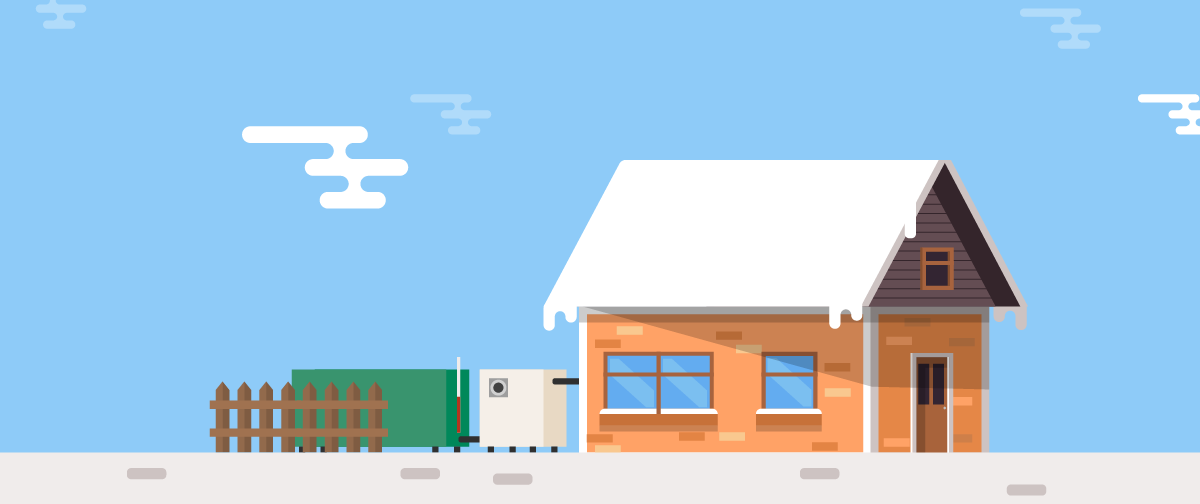 OFTEC and the FPS have hit back at claims made by renewable heating solution providers that burning oil for heating will be illegal by 2030.
Organisations, including schools and businesses, in rural areas off the gas grid have been receiving the incorrect information via promotional brochures and online marketing. According to OFTEC and the FPS, anyone being sent these misleading claims should ignore them.
While the UK government's Clean Growth Strategy, published in October 2017, highlights an ambition to stop new high carbon fossil fuel heating systems from being installed across the UK, no laws or deadlines have been introduced. So, if you currently have an oil heating system you don't have to replace it and if you plan to install one, there's nothing to stop you doing so.
Both OFTEC and the FPS have referred the marketing claims to the Advertising Standards Agency.
---
---
What did OFTEC say?
Paul Rose, the OFTEC CEO, said: "Naturally, the schools were worried about these false claims which led them to believe they would need to switch to other forms of heating in the near future. This information is untrue.
"Perhaps unsurprisingly, the misleading marketing material also fails to mention that our industry is currently working to develop low carbon liquid biofuels. These would directly replace kerosene and enable oil heating customers to significantly reduce carbon emissions without the need for expensive - and often impractical - appliance changes.
"We are concerned the misinformation may have been sent to many other organisations and hope that, with greater awareness, the myths can be dispelled."
What did the FPS say?
Speaking about these consumers being misled, FPS CEO, Guy Pulham said: "For rural businesses to make informed investment plans, they need clear, accurate guidance. It's essential that government sets out clear decarbonisation policies and takes action to prevent the kind of false claims we've highlighted in this case.
"It's also vital that consumers and rural businesses are consulted as part of debate about the best ways to reduce our greenhouse gas emissions."
Who are OFTEC and the FPS?
The Oil Firing Technical Association (OFTEC) recognises reputable, qualified installers who are able to work with oil-fired and condensing boilers. So, if you're having an oil boiler installed, check that they're OFTEC registered.
The Federation of Petroleum Suppliers (FPS) is the trade association for the heating oil distribution industry in the UK and Ireland.
---
---