OFTEC Research Supports Switch from Oil to Biofuels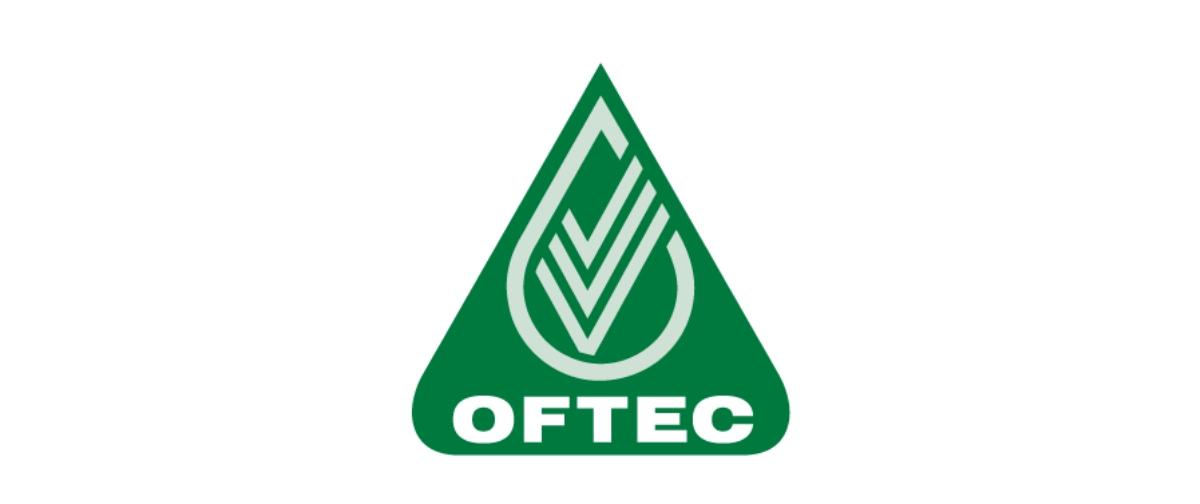 New research published by OFTEC has made a case for 100% liquid biofuels as an alternative for homes being heated by oil.
Key benefits of biofuels highlighted in the research include them being a low cost solution that will help to reduce a property's carbon emissions.
The results from the research have been hailed by OFTEC Chief Executive, Paul Rose, as an important step in the UK achieving its target of 'net zero' carbon emissions by 2050.
During the 6 month research project, 2 forms of biofuel were found to offer efficient alternatives:
100% biofuel
Mix of 30% kerosene with fatty acid methyl esters (FAME)
The research revealed that the 100% biofuel would be the lowest cost solution that offered the greatest impact costing an average of £166 per tonne of carbon saved compared to the £204 cost of the kerosene and FAME mixture.
Speaking about the research, Paul Rose said: "The liquid fuel heating industry has the potential to play a pivotal role in decarbonising rural homes. These research findings show that biofuels offer the most cost-effective solution for this hard-to-treat sector."
"Government and all sector players must now get behind biofuels and make this option a reality to secure a sustainable future for off-grid consumers and industry alike."
Switching to a more efficient fuel won't be enough though, as the research pointed out, with the majority of homes being heated by oil would also need improvements to insulation too.
On the subject, Paul Rose added: "There is no way around the fact that this is going to be a vast and costly exercise, so government support will be vital to encourage consumer action".
"This is particularly true for those on lower incomes and given the higher rates of fuel poverty in rural areas, we must all ensure the transition to low carbon heat is fair, practical and as affordable as possible."