Plumbing Industry Threatened by Lack of Skilled Workers, Survey Finds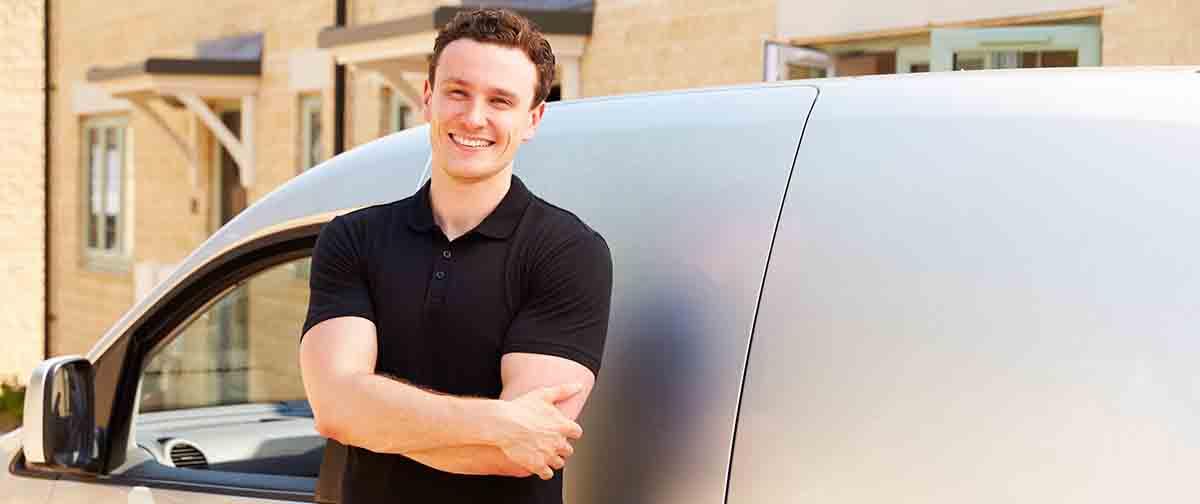 The plumbing industry is being threatened by a lack of skilled workers, a recent survey has found.
Almost 400 industry professionals took part in the survey, carried out by plastic push-fit plumbing manufacturer, Hep20, with more than half (54%) of the respondents labelling a lack of skilled workers as the biggest threat to the industry.
Despite the concerns, 42% of plumbers feel that the next 12 months will be better than the previous year, mainly thanks to an increase in residential property development (40%) and the advancements made with smart technology (26%).
Plumbers remain very passionate about their industry, with 79% being happy to recommend plumbing as a career, mainly thanks to high job satisfaction.
In response to the outcome of the survey, Hep20 Marketing Manager, Karen Stables said: "It's no surprise that the skills shortage remains a significant concern in the industry and our survey only reinforces how large scale the problem still is.
"Here at Hep2O, we actively work with key colleges and students to educate them on the benefits the trade as a career path. Collaboration will be key for us an industry to tackle the problem effectively."
Hep20 also hosted a roundtable event with industry professionals including Andy Cam, Heather Clark, Mr London Plumber, PB Plumber and Wayne Bettess, where they discussed how the best advice for being successful in the plumbing industry:
Learn as much as possible from industry professionals
Never be afraid to ask questions
The role played by social media was also stressed as being important as it can connect those new to the industry with experienced professionals and encourage conversation.
If you're a Gas Safe registered engineer looking for new customers, register for free for flexible access to 1000s of high-quality boiler sales leads. Register for free today.