Pegler Yorkshire Develops Energy Saving TRVs for the Design Conscious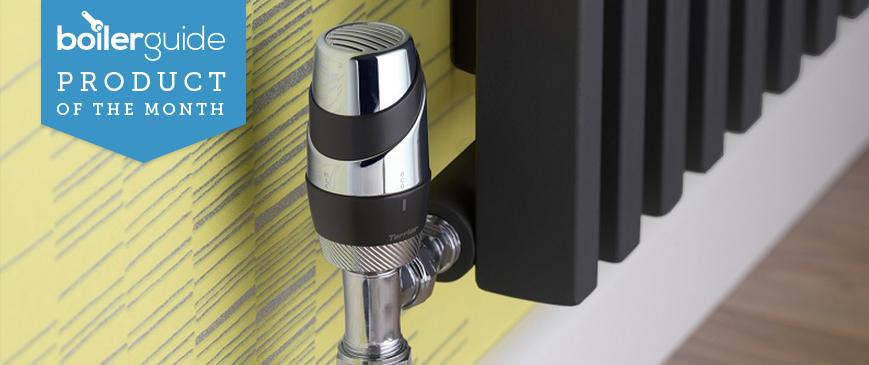 Leading UK manufacturer Pegler Yorkshire has developed a range of decorative Thermostatic Radiator Valves (TRVs) which appeal to the more design conscious consumer. With a huge 70% of homeowners still not benefiting from the savings that can be made with TRVs, it's a great additional feature that installers can recommend to customers as part of the whole installation package.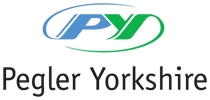 The range of 3 Décor valves, manufactured under the renowned Terrier brand are great designs with a twist, which still feature all the attributes found in regular Terrier TRVs. The range also incorporates the most popular finishes of decorative radiators including white, anthracite and chrome.
Terrier is very user-friendly, with clear settings for efficiency and an operational temperature range of 7°C to 28°C. A positive shut off has been incorporated to enable removal of radiators for decoration or maintenance – without the need for removing the thermostatic head and replacing with a manual cap.
Sindar Singh, Climate Control Market Manager for Pegler Yorkshire, explained the benefits of the product:
"Research by TACMA, the controls association within BEAMA, (of which Pegler Yorkshire is a member) and the Energy Saving Trust, showed that 70% of UK homes do not have the minimum levels of controls installed meaning that a homeowner could save up to £409.00 in just twelve months with the installation of room thermostat and TRVs, yet still there are millions of UK households still not tuned into this cost effective way to save energy and ultimately money!"
"Our own research showed that homeowners have in the past opted for the more aesthetically pleasing manual valves, which, whilst they may look the part do not offer any energy saving benefits, meaning homeowners are missing out. We have looked at the most popular designer radiators out there and developed a range of TRVs that compliment styles and materials whilst providing all the benefits found with TRVs."
Terrier Décor Valve Benefits
Energy efficient
Easy for homeowners to use
Considerable savings on energy bills
Keymark approval from the EN215 Standard for quality and performance
"A rating" from the TELL scheme
Compatible with a range of end fittings including press and push fit technology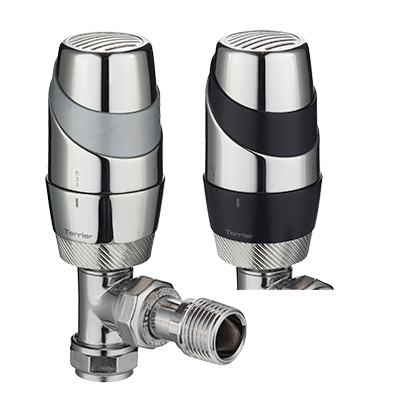 Interested in learning more about the Terrier Décor range? Get in touch or visit the Pegler Yorkshire website:
www.pegleryorkshire.co.uk
---
Are you a Gas Safe Installer?
---