Request and Compare Gas Boiler Service Quotes
Compare costs and choose the best boiler engineer.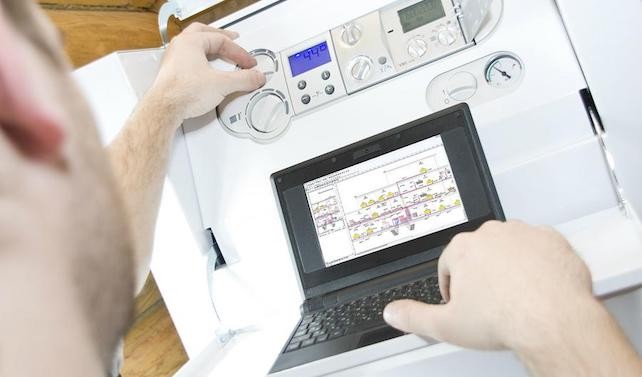 How we can help:
Up to 3 quotes from local and national Gas Safe registered engineers
We'll arrange companies to contact you within 24 hours
100% free service, you're not obliged to buy anything
We work with over 4,800 boiler engineers across the UK
13th November - Helensburgh
Boiler Genie
My boiler stopped working 3 weeks ago. I spent a week inviting estimates and finally received about 5 written quotes in various forms. Boiler Genie came in about mid range for price, but I selected them for their professional approach, how they talked to me and detailed estimate. As I had no hot water or heating they found time to get me to the top of their work-list. The boiler was fitted properly in a day with no fuss. A quick subsequent visit made sure all the radiators were balanced properly. House has never been warmer. In summary, excellent service and very highly recommended.
The Home Energy Group
These guys are fast efficient and professional left the job very clean and tidy, reasonable pricing, very helpful and friendly, would 100% recommend.
NCS Property Maintenance
This company contacted us with appointment same day as enquiry, Quote was worked out and given to us on the day of the visit and after further discussions the quote was accepted and the boiler is being installed today as I write this review. Extremely satisfied with very efficient and friendly service.
Complete the form and we'll do the rest.
Or call us on 0800 524 4591 to request quotes
Call us on 0800 524 4591 to request quotes
Or