Request and Compare Gas Boiler Service Quotes
Compare costs and choose the best boiler engineer.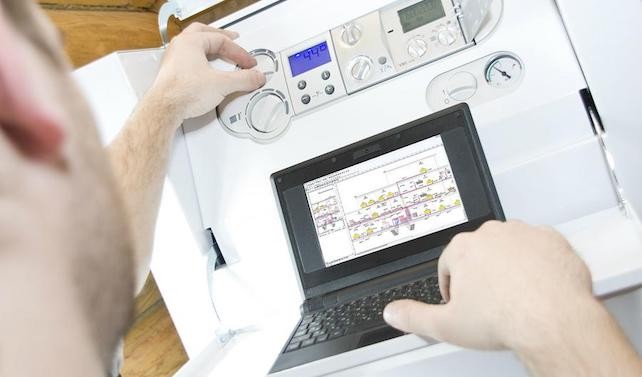 How we can help:
Gas and Air Tech
Competitive quote. Job well done and very promptly. Very considerate with home and cleaning up. Would recommend.
Midland Gas Heating
Highly recommended ! 10 / 10 He is Professional, Reliable, Understanding, Friendly, Polite, Very Helpful, Great Communication, High Standard of Work & Knows His Craft / Trade. I'm a self employed bathroom / kitchen fitter & tiler with high standards of work and i have a good knowledge of what was involved with this job and what was needed... This job was was for a very good friend of mine who needed a brand new boiler as her old boiler died and she was without both hot water & heating. I rarely sing someone's praise, especially other tradesmen. But, i can honestly say, i am extremely impressed with him and that Midland Gas Heating is now my go to Gas / Heating guy ! Again, highly recommended ! Leigh Davies 03/06/20
3rd June - Ellesmere Port
John Wilkinson Heating Services
Excellent Service throughout - Office staff polite and efficient , John ( owner ) very knowledgeable , helpful and genuine . Installation was made super easy and the installer was excellent, didn't stop all day just got on with his job and cleaned everything up afterwards. This firm installed a new Boiler for me and they made the whole process simple and straightforward - would highly recommend them for any work.
Complete the form and we'll do the rest.
Or call us on 0800 524 4591 to request quotes
Call us on 0800 524 4591 to request quotes
Or