Request and Compare Gas Boiler Service Quotes
Compare costs and choose the best boiler engineer.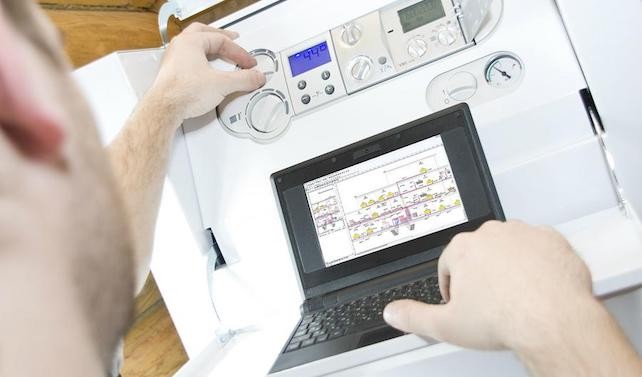 How we can help:
25th October - Peterborough
Ruckheat limited
A great job done at a fair price. I was happy with the work carried out and the manner in which it was achieved. There a few parts that are to be tidied up though we have agreed a time frame for this. I'm very happy and I will be employing Adam again in future to swap out the rest of my heating system.
TRP Heating
Fixed existing boiler. No new boiler needed.
NJ Lees Plumbing & Heating Ltd
Excellent job very professional, on time clean and tidy. Quick to respond and action Thankyou
Complete the form and we'll do the rest.
Or call us on 0800 524 4591 to request quotes
Call us on 0800 524 4591 to request quotes
Or