Request and Compare Gas Boiler Service Quotes
Compare costs and choose the best boiler engineer.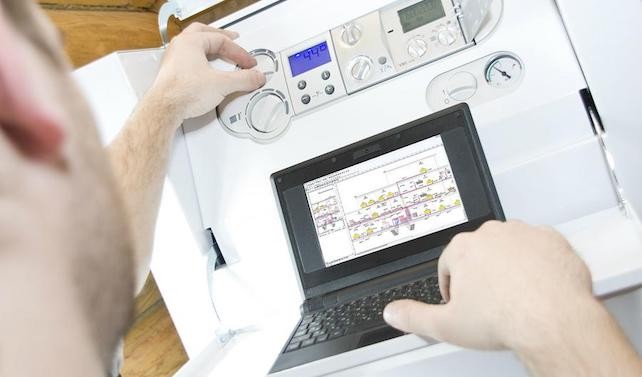 How we can help:
Heatco Scotland Ltd
Excellent job from start to finish, very competitive (got 4 quotes) 100% would recommend!
GDS Plumbing Services
EXCELLENT SERVICE FROM START TO FINISH! George contacted me within minutes of my enquiry & agreed to visit at a time convenient to me. He was well presented, very knowledgeable & answered all of my questions. In comparison to other companies who provided quotes, George gave me the best feeling & I granted the works with GDS Plumbing. This company supplied & fitted a new boiler for me on the same day. The installers were on time, very tiday & carried outa great job. The old boiler was removed, rubbish cleared away & they even swapped a set of taps in my bathroom for free. I cant recommend these guys highly enough. I'm German & self proclaimed hard to please. I will recommend GDS to anyone requiring plumbing or heating services. Thanks again guys! S Holtz
CCS Gas Limited
Efficient, friendly, knowledgeable. We will definitely have you back when needed! Thank you
Complete the form and we'll do the rest.
Or call us on 0800 524 4591 to request quotes
Call us on 0800 524 4591 to request quotes
Or