Request and Compare Oil Boiler Service Quotes
Compare costs and choose the best boiler engineer.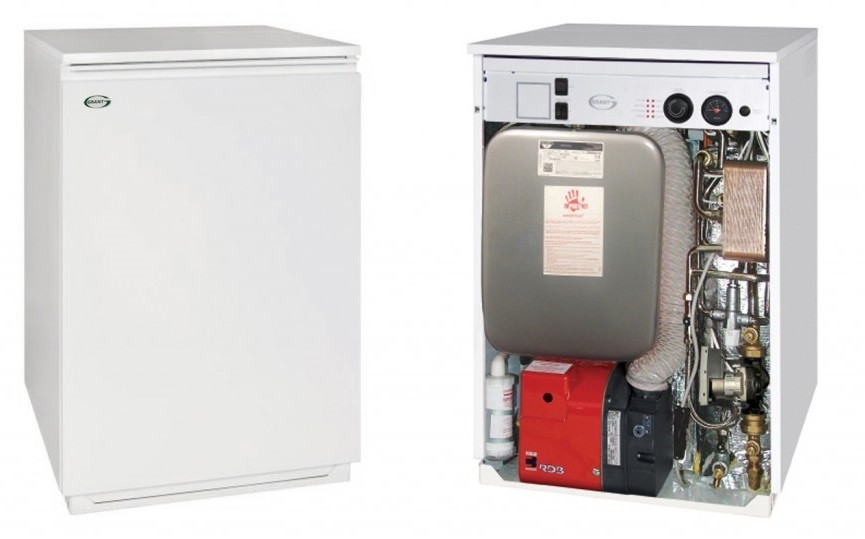 How we can help:
25th November - Inverness
Scotia Energy
From start to finish with this company it was faultless. Installation was top rate and highly recommend.
25th November - Bridlington
Boilers Direct SCARBOROUGH, BRIDLINGTON & WHITBY
Lovely friendly people, did a 5 star job and cleaned up really well. Would definitely recommend them
25th November - St. Albans
PlumbProud
We cannot speak highly enough of Ben Silvester and Ben who fitted our new boiler. Ben contacted us the first day our job request was posted on Boilerguide. He arrived on time when he said he would to quote on the job and answered all our questions. The work carried out on the day by Ben was 5*, he also arrived on time at 8.30 am and did a great job and Ben S came to check and make sure we was happy with the work that was done. He also did a couple of other small jobs at no extra cost. I was at first hesitant to go with them only because they didn't have up to date reviews and that is why I am posting this review as we would 100% recommend Ben and his team, can't thank you enough. It's lovely to once again have heating and hot water. Duncan and Karen Slough
Complete the form and we'll do the rest.
Or call us on 0800 524 4591 to request quotes
Call us on 0800 524 4591 to request quotes
Or