Request and Compare Oil Boiler Service Quotes
Compare costs and choose the best boiler engineer.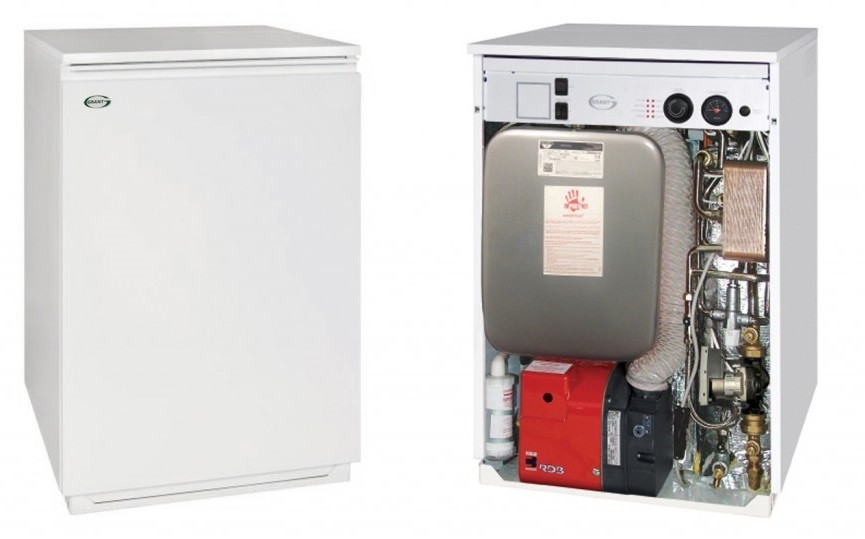 How we can help:
M T S Plumbing & Heating Services
Excellent work, a dedicated professional. He kept in touch as we reside elsewhere. He also visited to see us on our next time at the site. He explained everything we needed to know.
CCS Gas Limited
Craig came the very next day after contacting boiler guide, gave us a verbal quote within 10 minutes, and a written quote later that day as promised. their price was better than any of the others we received, their reviews very good and so we gave them the job. The boiler was fitted just days later without any fuss, all the old rubbish taken away and the house left very tidy. I would not hesitate to recommend them to others. well done guys, keep ip the good work.
Radiant Heating
A really nice team.I am really happy with my boiler
Complete the form and we'll do the rest.
Or call us on 0800 524 4591 to request quotes
Call us on 0800 524 4591 to request quotes
Or