Request and Compare Oil Boiler Service Quotes
Compare costs and choose the best boiler engineer.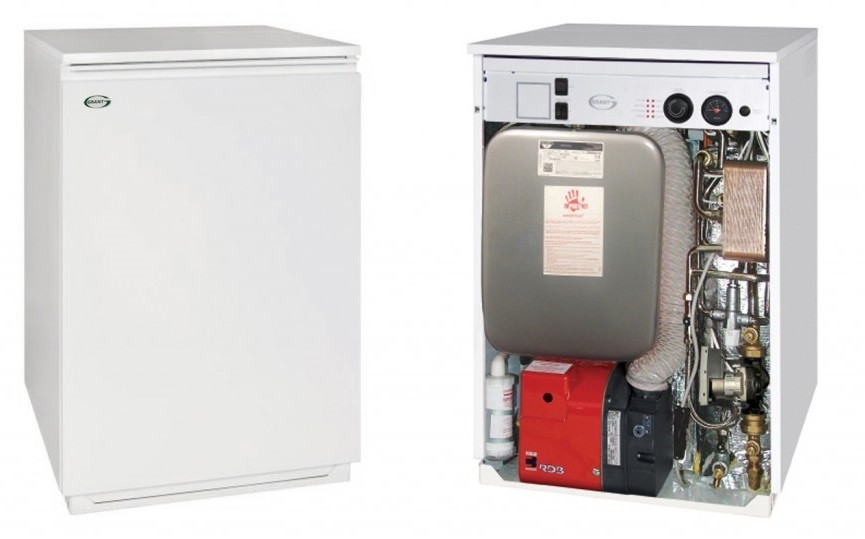 How we can help:
J.A Gas Services
Very pleased with all aspects of the work carried out by James and would have no hesitation in recommending him to anyone
Heatco Scotland Ltd
Very good, great job, and wer able to do it when i wanted
27th January - Sunderland
Smith Domestic Gas
Work was done well and efficiently, but chap didn't arrive on agreed day (he eventually called to say he was held up), and then was a bit late the following day. Nevertheless, work carried out was satisfactory and reasonably priced.
Complete the form and we'll do the rest.
Or call us on 0800 524 4591 to request quotes
Call us on 0800 524 4591 to request quotes
Or