Stopcocks Founder Awarded MBE for Supporting Women in Plumbing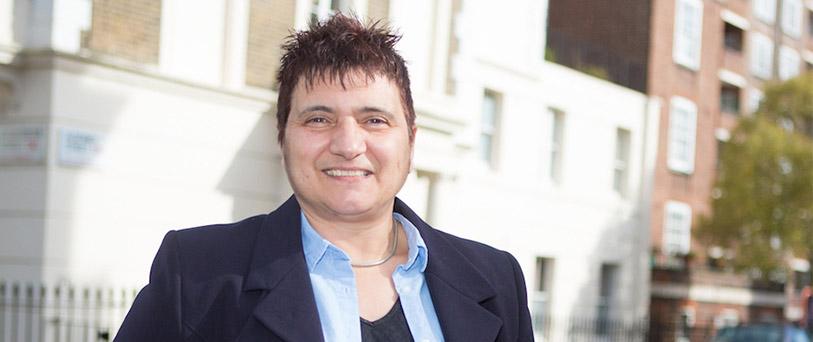 Hattie Hasan, the founder of a national franchise for female plumbers and heating engineers, Stopcocks, has been awarded an MBE in the 2020 New Year's Honours List. Hattie has received the honour in recognition of her work supporting and promoting women in the UK plumbing and heating industry.
In 1990 Hattie left a career in teaching to complete a college training course in plumbing.
Hattie said: "When I was at school, no-one encouraged me to think of taking up a trade and I was not allowed to study metalwork and engineering which was my dream at the time. After completing a psychology degree and teaching for eight years, I decided to take up a more hands on career that meant I could be in control of my life and would give me the flexibility I'd always wanted - I chose plumbing. Despite the lack of direction from school, I have made it happen."
However, after qualifying as a plumber Hattie found she was unable to secure a job with a plumbing firm. Rather than be discouraged from entering the industry, Hattie decided to go it alone and became self-employed.
"Even when I decided to start my own business I had to deal with sexism in the plumbers' merchants. 'Who's going to fit this for you, love?' was common. Now, I'm thick skinned and don't get deterred easily. I took most of this in my stride and carried on building my business into what it is today."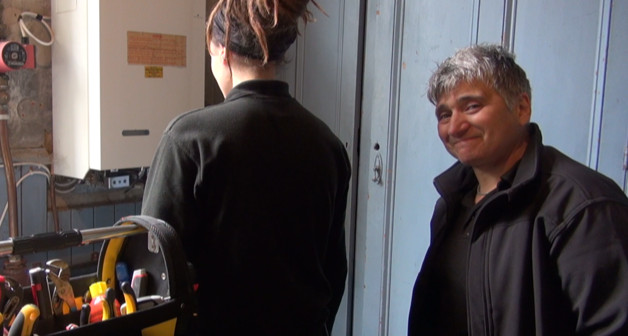 Over the years Hattie realised that because there were so few women in the industry, those who were working as plumbers or heating engineers were facing obstacles including a lack of employment opportunities (despite the high demand for female tradespeople from homeowners) gender bias and isolation in their work. When she set up her business website in 2007 Hattie began receiving enquiries from women asking for help and advice as to how to enter and progress within the industry.
In 2017 Hattie re-launched Stopcocks as a national franchise to help women to establish themselves as self-employed plumbers and/or heating engineers across the country. In September 2017 Hattie and her team organised the first Women Installers Together Conference. It is now an annual event held in July for all female heating engineers and plumbers to come together and celebrate.
On receiving her MBE Hattie said: "I'm delighted to be receiving an MBE. It will give me more chances to highlight women heating engineers and plumbers who remain seriously under-represented. Just 1% of plumbers and 500 members of the Gas Safe Register are female, despite many women and girls clamouring to join our great industry."