Biomass boilers and the domestic Renewable Heat Incentive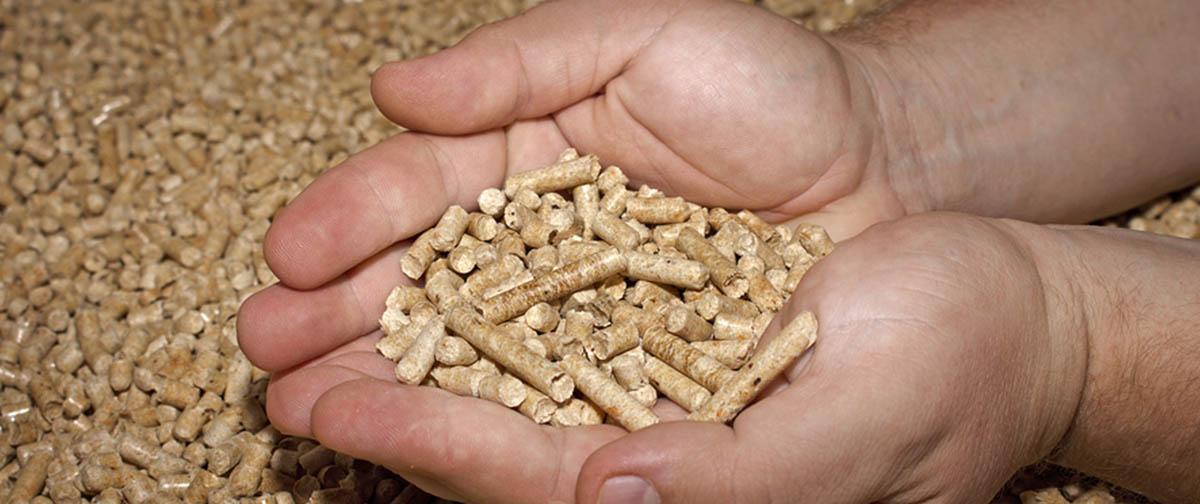 The domestic Renewable Heat Incentive, or RHI, has been introduced by the Government to encourage householders to ditch expensive oil heating in favour of renewable types of heating, such as biomass boilers, heat pumps and solar water heating.
---
---
Eligible households who generate green heat will be able to reap the rewards of the renewable heat scheme, which pays adopters of renewable technologies money for every kilowatt hour of heat their systems produce. The domestic RHI is administered by Ofgem.
In July 2013 DECC published the RHI tariffs for renewable heating for the domestic side of the scheme. Tariffs will depend on the technology but from April 2014 biomass boilers and biomass pellet stoves with a back boiler will receive 12.2p/kWh as part of the domestic RHI. Open to homeowners, self builders and social and private landlords, the Government is proposing to make the tariff payments quarterly over seven years. An extra £200 per annum will also be payable on top of the tariffs to those who have installed a metering and monitoring package with a biomass heating system. To be eligible for the domestic renewable heat scheme various criteria will apply, including:
Biomass boilers must have been installed from 15 July 2009 onwards.
You can't apply for RHI tariffs without having a Green Deal assessment.
Where applicable, homes will need to have loft insulation to at least 250mm and their cavity walls insulated.
Biomass boilers will need to meet fuel sustainability and air quality requirements.
What is biomass?
Think of biomass as an environmentally friendly way of heating your home, and providing hot water. Biomass heating involves the burning of organic matter such as plant waste and animal waste: wood pellets and wood chips being the most common.
A type of renewable fuel which is carbon neutral, biomass is a wonderful alternative to conventional and expensive fossil fuel heating such as oil and gas boilers.
---
---
What are the advantages of installing a biomass boiler?
It's a cheaper way of providing heat and hot water for your home compared to conventional systems like oil and gas boilers which use fossil fuels.
Installing a low carbon form of heating will help to lower your carbon footprint.
Biomass heating will save you money in the longterm and help cut the cost of your home heating bills.
You won't have to rely on expensive fossil fuels such as oil and gas, the costs of which are at an all-time high and show no sign of slowing down.
You'll be able to get paid money for producing your own renewable heat by applying for advantage of the RHI tariffs. Think of it as a nice little extra income.
Popular brands of biomass boilers
There are a number of well known manufacturers of biomass boilers and wood pellet stoves. They include:
Windhager
Solar Focus
Grant UK
Trianco
Strebel Biotec
MCZ
Baxi
Viessmann
The Trianco Greenflame is an automatically fed wood pellet boiler, available in a range of outputs from 15kW to 200kW. The Windhager BioWIN Excel automatic feed wood pellet boiler is available in outputs of 35kW, 45kW and 60kW. Another Windhager biomass boiler, the Firewin hand feed wood pellet boiler and stove in a single unit, features a contemporary design. Baxi offers the MCS accredited Bioflo, a pellet burning boiler, which is ideal for small properties not connected to mains gas. Another MCS approved product from Baxi is the 15kW Multi Heat 1.5 pellet boiler.
How much will a biomass boiler cost to install?
A biomass pellet stove will cost around £4,300 to install according to the Energy Saving Trust. Biomass boilers are more expensive. An auto fed pellet boiler installed in an average home will cost between £14,000 and £19,000, including VAT, flue, fuel store and installation costs.
---
---