Worcester Bosch Present 'Hydrogen-ready' Boiler to Chancellor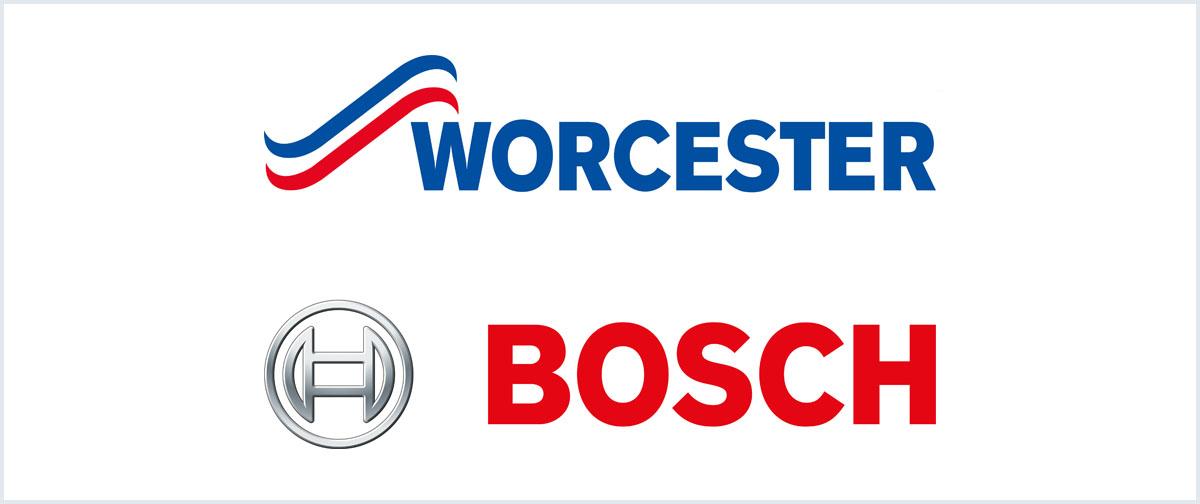 Leading boiler manufacturer Worcester Bosch has presented their first hydrogen-ready boiler to MPs as a potential solution to the UK's quest for net zero carbon by 2050.
Last week Worcester Bosch invited the Chancellor of the Exchequer, Sajid Javid, and Worcester's MP, Robin Walker, to their new 'clean gas development lab' at their manufacturing facility in Worcester to see the boiler first hand.
Worcester Bosch claim that the hydrogen boiler offers a cleaner future for UK heating which will minimise the amount of expense and disruption involved in replacing the UK's current natural gas network. The majority of homes in the UK are heated by combination gas boilers which will need to be phased out if the UK is to achieve its most recent target of net zero carbon emissions by 2050.
Our natural gas boilers will need to be replaced by renewable heating alternatives such as heat pumps, biomass boilers or solar thermal panels, or through electrification of the network using electricity generated through renewable technology such as solar PV and wind farms. All of these options will involve a lot of upheaval and expense for 85% of homes and the industry. In addition, the vast majority (73%) of UK homes are currently falling short of the insulation levels required for a heat pump to be effective.
Worcester Bosch, however, believe that hydrogen can play a vital role in the future of the mains gas network. In their report, 'The Future of Fuel', Worcester Bosch, took an in-depth look at how the UK can successfully decarbonise heat and hot water generation without radical changes being necessary.
Instead, they suggest that gradually decarbonising the supply running through the mains gas network by adding hydrogen would not only cost three times less than the government's current aim of electrification, but would also allow the UK's heating infrastructure to remain. Worcester Bosch have created this new boiler to run on natural gas until such as time as hydrogen gas is widely available via a hydrogen gas grid.
Martyn Bridges, director of technical communication and product management at Worcester Bosch, said: "The development of hydrogen fired boilers will mean millions of existing heating systems in our homes can be saved, rather than the entire system needing to be replaced if alternative technologies such as heat pumps were installed.
"Millions of homes currently use a combi boiler system and if converted to hydrogen they would be able to continue to do so without the need for a new hot water storage cylinder."