World Plumbing & Heating Day 2019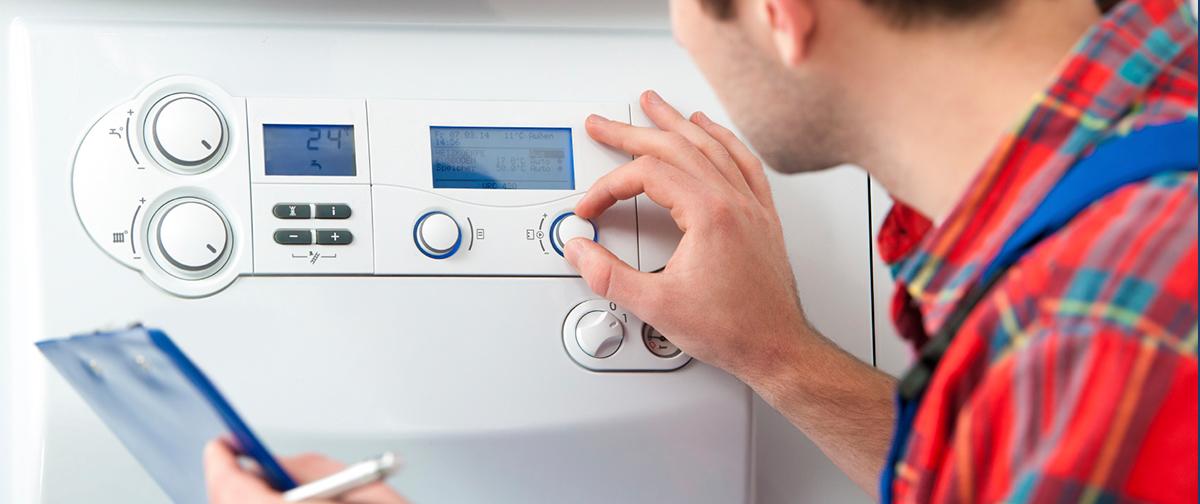 The role that plumbers and heating engineers play in keeping society clean and safe when it comes to their hot water and heating will be celebrated on March 11th 2019 as part of World Plumbing & Heating Day.
Launched by the World Plumbing Council in 2010, in association with the Chartered Institute of Plumbing and Heating Engineering (CIPHE), World Plumbing & Heating Day promotes how good plumbing can help sanitation, human health and the environment.
On World Plumbing & Heating Day 2019, the CIPHE is calling for the industry to take the following on board:
Protection for all customers from rogue plumbers and heating engineers;
Ensure all plumbers and heating engineers have the skills and support required to carry out work of the highest quality and safest standards;
Make the path between being an apprentice to turning professional much stronger;
Increase the appeal of plumbing and heating roles to those leaving school and anyone looking for a new career;
Promote safe plumbing and heating systems to help minimise health problems, such as Legionnaires' disease and hot water scalding.
CIPHE Chief Executive Officer, Keith Wellman, said: "Good plumbers really do protect the health and welfare of the nation, and it is high time that plumbing professionals got the recognition they deserve. There is no doubt there are unscrupulous tradespeople in the industry, however, the majority are highly skilled and work to an exceptional standard. These are the people the Institute represents.
"We cannot ignore that each year many hundreds of people, including the vulnerable, are affected by poorly designed, installed and maintained plumbing systems. At the CIPHE we are currently working in partnership with other leading industry bodies to help raise standards of education and raise concerns direct with government on skills, compliance and safety issues.
"As an educational charity we encourage consumers to make the right choices when it comes to employing a tradesperson. However, we still recognise that in the current climate, more needs to be done to make all plumbing systems safe and sustainable. This is why we continue to back the introduction of a licence to practice which is prevalent in many countries across the globe."
At Boiler Guide, we celebrate the work done by plumbers and heating engineers every single day and will be doing even more on World Plumbing & Heating Day. Follow Boiler Guide on Twitter to get involved with our celebration of plumbers and heating engineers on March 11th 2019.
---
Are you a Gas Safe Installer?
---