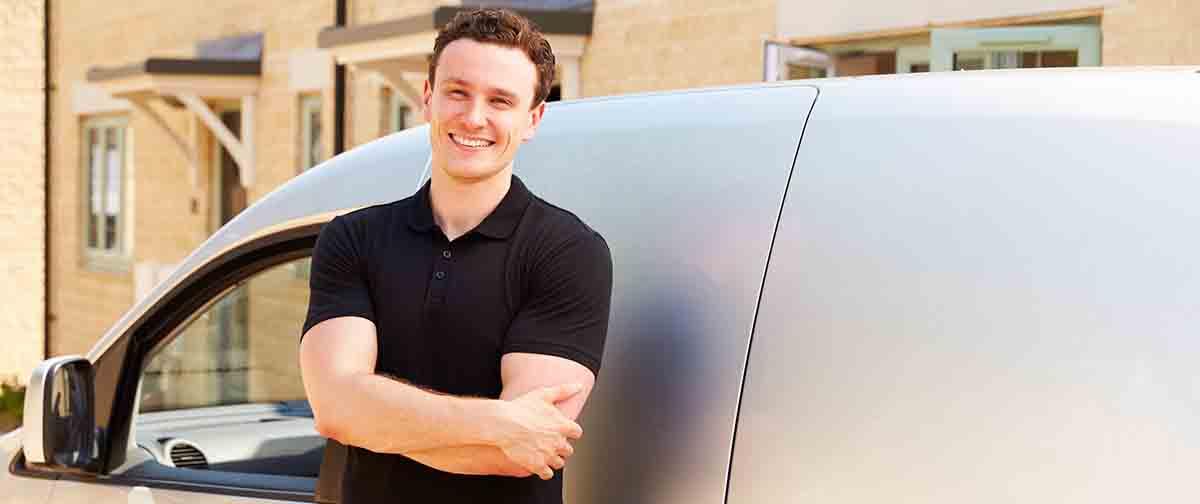 How to Choose a Local Boiler Engineer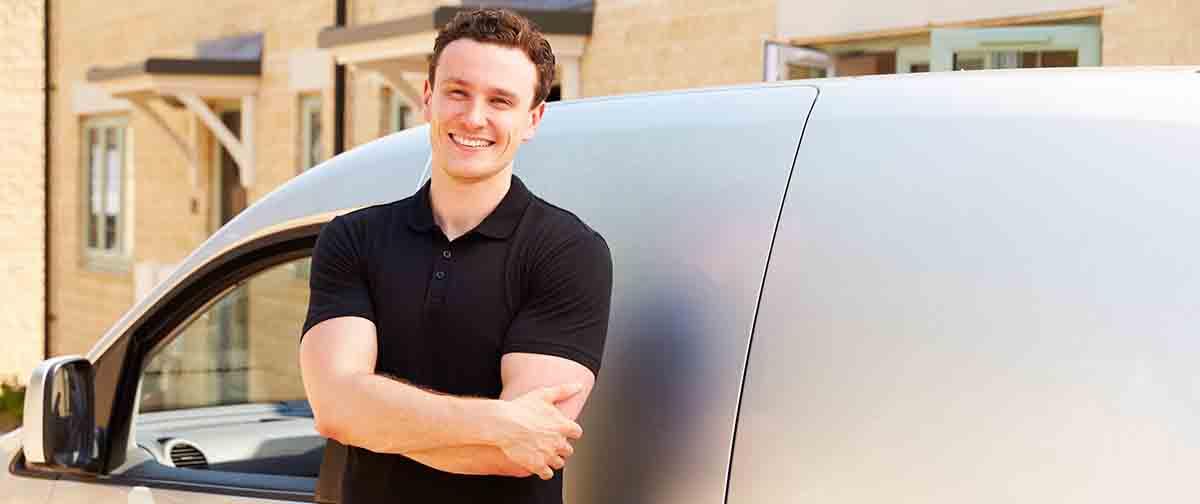 There's plenty of things to consider when choosing a local boiler engineer to make sure you get the most professional service at the best possible price.
In this article we'll take you through 10 things that you should do whenever you're looking to hire a heating engineer.
---
---
Compare boiler quotes

Comparing quotes from multiple heating engineers or companies will give you the greatest chance of finding the best possible deal.

A Gas Safe engineer hourly rate will vary from installer to installer, which is why comparing quotes is one of the most important parts of choosing a boiler engineer. Once you have several quotes for the work, you'll be able to compare them and make sure you're getting value for money.

Traditionally, finding heating engineers to provide a quote meant finding them yourself and then contacting them directly. Nowadays, it's much easier. Rather than flicking through the phone book or searching online for a 'boiler engineer near me' you can get the heating engineers to come to you.

Take our service for example, complete a simple online form, providing details of the work you need, whether that's a new boiler installation, repair or service and you'll be contacted by up to 3 boiler engineers near you. Best of all, it's completely free and there's no-obligation to go with any of the quotes you receive.

Ask the boiler engineer questions

Asking the boiler engineer questions when they come round to provide a quote will give you a better understanding of the work as well as helping to give you a sense of their experience and customer service skills.

A good boiler engineer will be happy to answer any questions you might have about the work and also give you some advice for looking after your central heating system.

Get a written quotation

Getting the quote in writing will mean that you don't end up having to pay more than stated when given a quote. A comprehensive written quote will also provide details of the work being carried out.

Check their qualifications and accreditations

We can't stress how important it is to hire a fully-qualified heating engineer when it comes to new boiler installation, servicing and any repairs.

Gas boiler should only be worked on by a Gas Safe registered engineer while OFTEC registered installers are qualified to work on oil boilers.

You should make sure that the engineer you're hiring has the appropriate qualifications before they get to work on your boiler. It's possible to do this via the Gas Safe and OFTEC websites and, even if they're listed, you should still ask to see their ID when they arrive at your property. This is not only important for the safety of your home, it's also a legal requirement.

---

---

Make sure they're insured

Just as important as making sure the engineer has all the correct qualifications is checking that they're insured. You don't want to hire an engineer who doesn't have public liability insurance, which means that if their work leads to damage, you'll receive the appropriate compensation.

Take a look through their reviews

When choosing a boiler engineer, you want to know that they're reliable, trustworthy and able to complete the work to a high standard. The best way to do this is by reading the reviews left by previous customers. If they receive plenty of positive feedback then that's a good indication the work will be carried out to a high standard.

We encourage anyone who uses Boiler Guide to leave a review of their heating engineer on our website so find an engineer in your area today and see what other customers have had to say about them.

Avoid disreputable boiler engineers

Following on from checking the reviews of a company or engineer, don't hire the engineer with the poor reviews because they're the cheapest. Those negative reviews will have been left for a reason and while they might appeal by promising low rates, you could very well end up with an unsafe appliance. You'll then have to hire a more reputable engineer to carry out the work in a professional manner, not only taking up more of your time but putting a bigger dent in your bank balance too.

You can get free quotes from up to 3 Boiler Guide Approved Heating Engineers by taking a few moments to complete our simple online form.

---

---

Consider the potential boiler costs

The cost of a new boiler can vary greatly depending on the type, model and manufacturer. This makes it very important to get an idea of how much the unit is going to cost because you'll also have to factor in the installation costs too.

| Type of boiler | Potential cost |
| --- | --- |
| Combi | £500 – £1,500 |
| Regular | £550 – £4,500 |
| System | £500 – £3,500 |

These potential costs only cover the unit itself and not the installation, so you'll need to factor those costs into your budget too.

Budget for the installation

It can be easy to look at the price of the boiler and budget for that, forgetting about the installation costs. Budgeting for installation as well as the boiler itself will mean that there aren't any surprises along the way.

A typical boiler installation can end up costing between £500 to £1,000 but could be more if it's being installed in a new location to the previous one. When it comes to the annual boiler service, you will be looking at a price of £50-£80 for a standard efficiency boiler, while the service of a high-efficiency condensing boiler is likely to be a bit more at around £80 – £160.

Location is one of the big factors when taking installation costs into account. Typically, hiring a heating engineer in London is more expensive than it is for those living in rural areas. If you live in London, use our guide on How to Find Good Boiler Engineers in London to help you in your search for an engineer.

As we mentioned earlier, this is another reason why it's important to compare multiple quotes. You'll not only put yourself in the best position in terms of finding a price for installation but also have an idea of how much you'll need to set aside in addition to the cost of your new boiler.

Check the warranty

Warranty can often end up being overshadowed by the price of the boiler and installation but in many ways, it's just as important. During the warranty period, you're covered by the manufacturer should anything go wrong with the boiler.

You'll want to check the length of the warranty, which tends to range from 1 year right up to 10 years, and what's covered. Find out which brands offer the best boiler warranty.
Get free quotes from boiler engineers near you
Comparing quotes when looking for a boiler engineer is really important as it well help to get you the very best deal possible. Finding and comparing quotes might sound like a lot to do but by using Boiler Guide, you can get free quotes from up to 3 local heating engineers in your area by taking a few minutes to complete a simple online form.
Once you've told us the type of work you need, you'll be contacted by Boiler Guide Approved Heating Engineers based near you. You can then compare the quotes and decide which best suits your budget and needs, or not, there's no-obligation to accept any of the quotes.
---
---