Poultry Farmers Investing in Biomass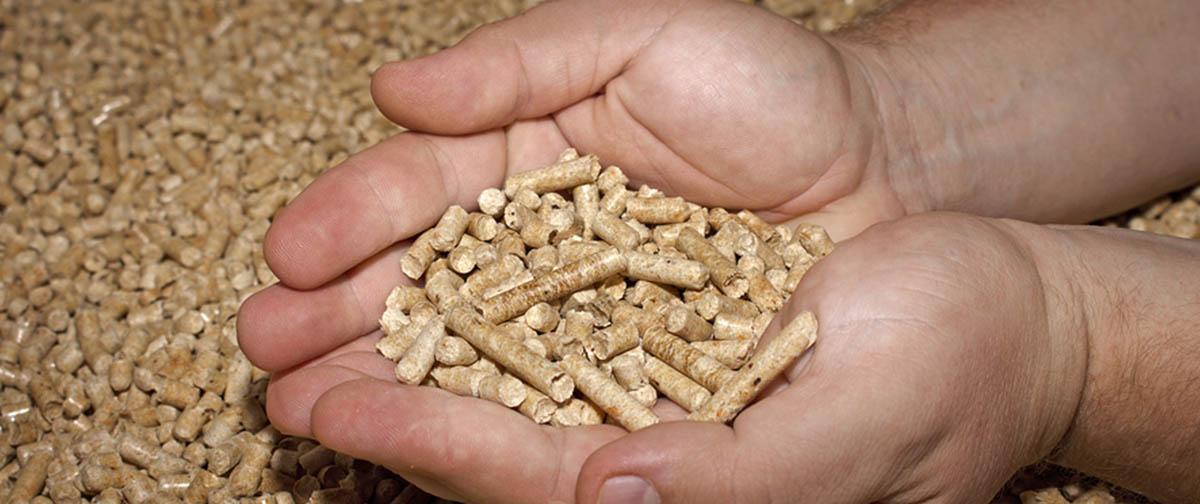 With the installation of biomass boilers, two of the largest poultry farmers in the country are leading the drive towards burning poultry litter to produce sustainable green energy.
Both Nigel Joice of Uphouse Farm in Norfolk and Stephen Hay of Hay Farms, who has 12 sites in England and 6 sites in Wales, have recently installed biomass boilers which are capable of burning chicken litter to produce hot water, which is then circulated to the poultry sheds for heating.
As it stands under current legislation, the boilers are limited to burning wood-chip only, as poultry litter is still classified as a waste material when combusted and cannot legally be burned, however the industry is optimistic that legislation will soon be changed.
Stephen Hay decided to install a biomass boiler at one of his units near Stratford-upon-Avon in Warwickshire, with a view to burning chicken litter, and he approached Biomass Heating Solutions to implement the installation to enable him to produce his own heat and electricity.
"Feed, chick and energy costs are our three biggest costs on farm - we can't do much about the first two, but we can control the energy input," he said.
The unit produces 300kWh of thermal, and 40kW of electricity, with the 500kWh boiler producing enough hot water to eliminate the need for gas, which means Mr Hay's gas bills have dropped from £65,000 a year to nil, and his £43,000 electricity bill has halved. Mr Hay has plans to roll the system out across his entire business.
Similarly, at Uphouse Farm in Norfolk, Mr Joice has installed two 500kW burners, also supplied by Biomass Heating Solutions. According to Mr Joice he'll be able to benefit from a 50% cost saving compared with using gas, and has calculated a seven-year payback on the £1.8m investment.
Mr Joice said he had always thought of chicken manure as being something more than waste and that he wanted to be in control of his own power costs.
"If we can get the Environment Agency to say litter is not waste, then we're in business," he said.
Burning chicken litter rather than wood-chip will enable the units to operate more efficiently and produce hotter water. Both farmers will be able to claim support under the government's Renewable Heat Incentive.
---
Interested in a biomass boiler?
---