Samaritans to Support Quality Plumber Week 2019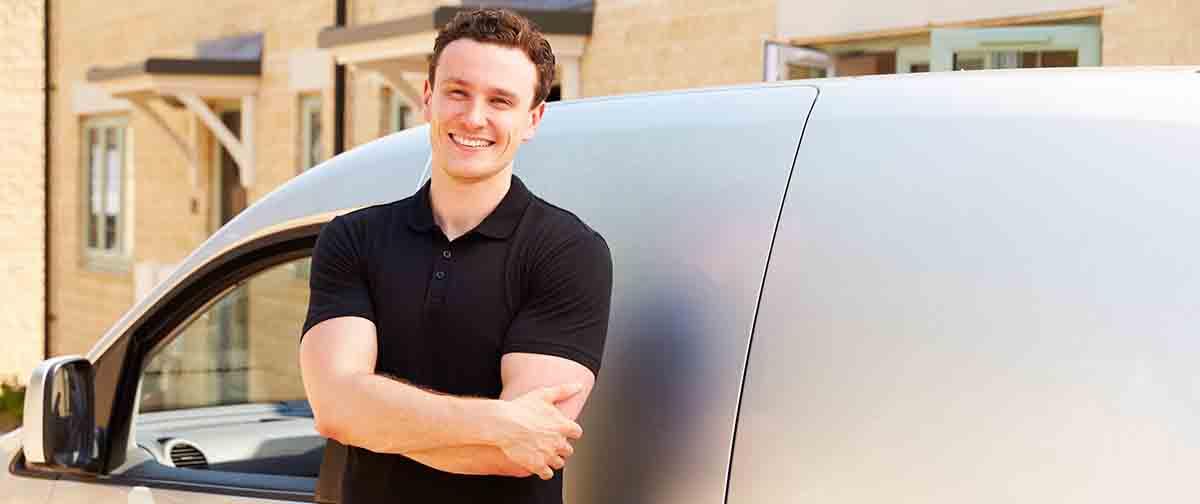 Quality Plumber Week returns in 2019 to celebrate the important role played by plumbers and heating engineers to keep their customers safe and healthy.
Organised by the Association of Plumbing & Heating Contractors Ltd (APHC), Quality Plumber Week 2019 will run between 7 and 13 October.
This year, APHC have partnered with the Samaritans to use Quality Plumber Week as an opportunity to raise awareness of mental health and inform those in the plumbing and heating industries about the effects it can have.
Research has found that male site workers are 3x more likely to end their own life than males in the general population. Our article, Mental Health & Heating Engineers, looked into why people in the industry don't speak out and found that 46% of van drivers don't talk about their mental health over fears for their job.
Quality Plumber Week coincides with World Mental Health Day on October 10th and the APHC is encouraging plumbers and heating engineers to join the conversation on Twitter, Facebook and Linkedin using #QPW19.
Aims of Quality Plumber Week 2019
During Quality Plumber Week 2019, the APHC is aiming to:
Raise awareness of the effects that poor mental health can have on a person
Celebrate the work carried out by plumbers and heating engineers on a daily basis
Inform the public about the importance of hiring fully-qualified professionals and how to find them
If you're looking for someone to talk to about your mental health then you can contact the Samaritans 24/7 on 116 123.
---
Are you a Gas Safe Installer?
---