What to Expect With The New Low NOx Legislation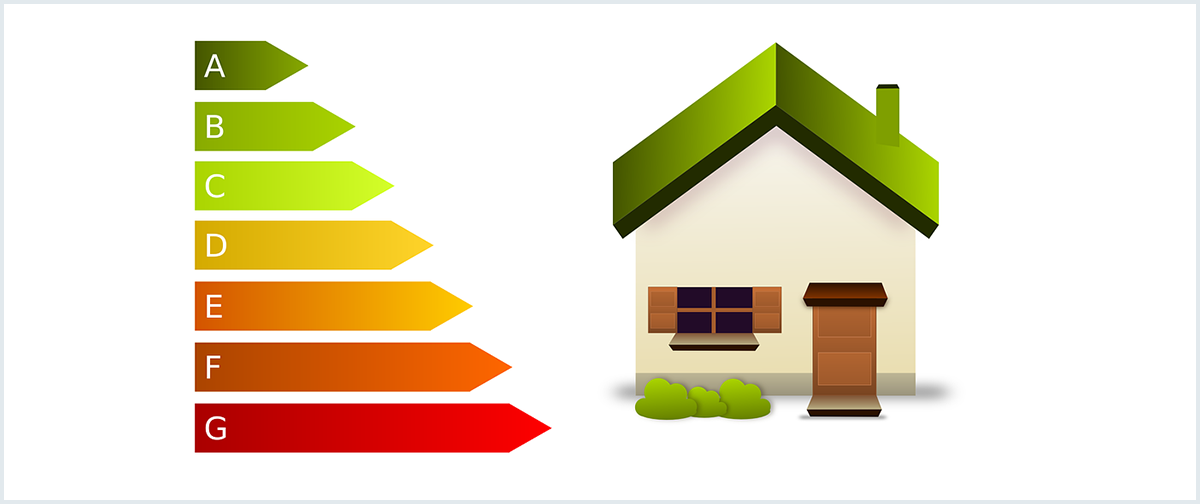 As of 26th September 2018 a new legislation with strict restrictions on NOx emissions from domestic boilers will be in place across the UK and Europe.
Set by the Energy related Products (ErP) Directive, this legislation is set to have an impact on oil-fired boilers, gas boilers and LPG boilers that are up to 400kW in size.
From the date this ruling takes effect, boilers can't exceed the maximum NOx emissions:
120mg/kWh for oil-fired boilers
56mg/Kwh for gas and liquefied petroleum gas (LPG) boilers
---
---
Hitting these standards will help to reduce pollution and improve air quality. Should a boiler exceed the levels above then it simply won't be installed.
NOx Emissions Explained
As this legislation is all about NOx emissions, it's important to understand exactly what they are and why the ErP want to lower the levels of NOx in the air.
NOx is short for Nitrogen Oxide, a collection of reactive and poisonous gases formed when fuel is burned at high temperatures. Simply put, the higher the temperature, the more NOx will be emitted.
Many boilers are already improving the levels of NOx emissions and this new legislation will only help to make boilers even more efficient and kinder on the environment.
Boilers aren't the only things that emit NOx; automobiles, trucks, construction equipment and boats are culprits too, as well as anywhere fuel is burned at high temperatures.
What Does This Mean For Homeowners and Installers?
Should you want to have a new boiler installed before 26th September 2018 then try to ensure that it meets the upcoming ErP standards. Installers will be able to inform you if the appliance meets the expected standards as they will have to be well aware of the NOx emissions of the boiler they're installing.
While we haven't reached the date of the new legislation yet, it won't see a great change in boilers available to purchase as the majority already meet the requirements.
What is the ErP?
The European Union is committed to improving air quality and through the ErP they will be ensuring that only the most efficient boilers can be installed. By 2020 the EU is aiming to hit the following targets:
Lower energy consumption by 20%
Increase the share of renewable energies by 20%
This latest legislation follows rulings to increase the efficiency of water and space heaters set in September 2015. You might have also noticed that units now come with energy labels to make the efficiency of every boiler clear and obvious.
These legislations combine to mean that only highly efficient boilers with low NOx emissions are being manufactured and installed across Europe and the UK. Find out more about the Energy related Products Directive with our guide.
---
Are you a Gas Safe Installer?
---