Condemned Boiler? Here's What to do Next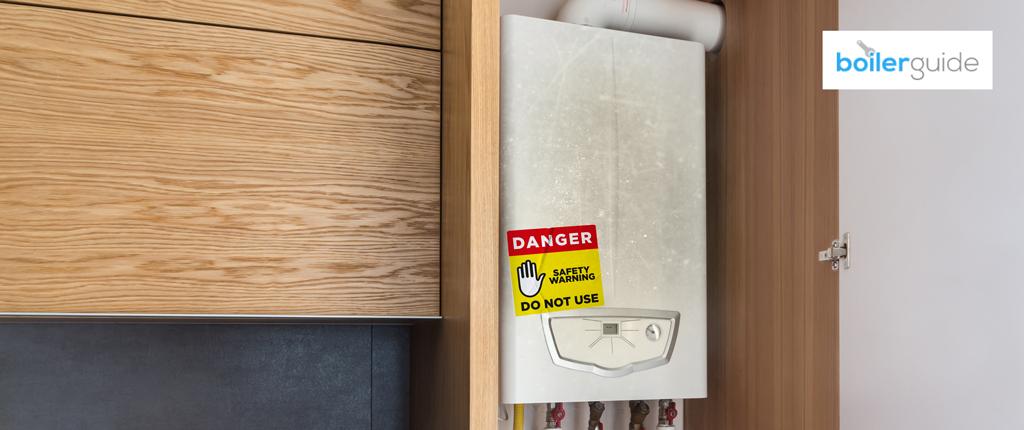 Getting the news that your boiler is condemned can be stressful and even frightening.
If your boiler has been condemned then you should get it replaced as soon as possible. Holding onto a condemned boiler will put your home at risk.
Find out what it means and what to do now.
What is a condemned boiler?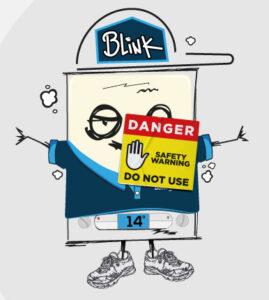 A condemned boiler has been deemed unsafe by a registered engineer.
This could be as simple as inadequate ventilation but can mean fumes such as odourless but potentially deadly carbon monoxide could be leaking from the appliance. This is a very serious matter which needs addressing immediately.
If the engineer cannot find the cause of the problem and fix it, they will need to make the situation safe either by turning the boiler off or disconnecting the gas supply.
They will apply a 'Danger Do Not Use' warning label to it in line with the Gas Industry Unsafe Situations Procedure (GIUSP). The label will categorise the boiler as Immediately Dangerous (ID) or At Risk (AR) and give information about what needs to be addressed.
There have been many complaints in the media about companies condemning boilers in order to sell you a new one. If you're unsure about the condemning of your boiler, we recommend getting a second or third opinion for peace of mind.
---
---
Type of condemned boilers
There are 2 categories of condemned boilers:
Immediately Dangerous (ID)
An 'Immediately Dangerous' boiler has been diagnosed as an immediate danger to life if it continues to operate. The engineer will immediately disconnect the boiler and will advise you not to use it again until the fault has been fixed. If for some reason you refuse to let the engineer disconnect the boiler they are obliged to report the matter to the Gas Emergency Service Provider (ESP). The ESP has the legal power to forcibly enter your property and make the situation safe or disconnect the gas supply.
At Risk (AR)
When a boiler is declared 'At Risk' the engineer has found at least one fault which could endanger life or the property. Again, the boiler will be disconnected and you will be advised not to use it again until the faults have been remedied.
You may, however, be advised that while the boiler is not dangerous at the present time it does not meet current industry standards. A newly installed, energy efficient boiler can both significantly reduce your heating bills and improve your home's comfort. However, it's your choice if you act on the advice or not.
Cost can often be a deterrent for people who are getting by with failing boilers, but you may not be aware of the finance arrangements which are available and could enable you to spread the cost of a new boiler.
ESP Visit
Occasionally, the Gas Emergency Service Provider will visit a property when a gas leak is suspected and if they cannot confirm definitively that the boiler is safe they may also give a 'Danger Do Not Use' label. It is then your responsibility to find a Gas Safe registered engineer to check it over. You should not use the boiler until a Gas Safe registered engineer has declared it safe to use.
What to do next
1. Try not to panic!
The engineer will have taken all necessary measures to make the boiler safe so there's no need to worry or make rushed decisions you may regret later.
Look over the engineer's notes and advice; is the boiler repairable or is a replacement the best solution?
2. Get quotes
Whether it's a repair job or a complete replacement, you will need to start getting quotes. Even with no working boiler in your home it's still a good idea to find and compare multiple quotes from different installers so you can be sure you're getting a fair price and quality advice.
3. Find the right boiler
You will have no problem finding a replacement for your condemned boiler.
There are so many boilers to choose between in the UK
All modern boilers are highly efficient – as they use condensing technology – and many come with warranties as long as 10 years or more.
We can help you find quotes from up to 3 Gas Safe registered engineers in your local area. Complete our simple online form and in next to no time we'll be in touch to confirm what you need and get you competitive quotes. It's simple, quick and there's no-obligation to use any of the quotes you receive.
Can you sell a house with a condemned boiler?
You can sell a house with a condemned boiler. However, you need to make the buyer well aware. By hiding this information you'll be running into all kinds of trouble.
It's in your best interest to replace a condemned or old boiler before selling. A new boiler could increase the value of your property by as much as £8,000. So you stand to make a considerable profit over the costs of installing a boiler which are typically around £2,000 – £2,500 including installation.
Find out how much your new boiler could cost with the Boiler Cost Calculator.
How to avoid a condemned boiler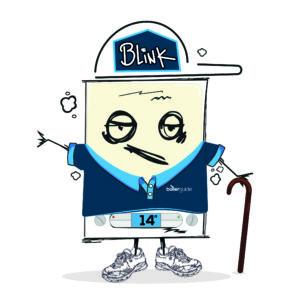 There are many things you can do to avoid ending up with a condemned boiler. So make a note of the following:
Get a new boiler
Many people put off replacing their old boiler. And one of the main reasons for this is to save money.
However, an old boiler uses more fuel than a new boiler so you'll be paying more on your heating bills. And a slight increase in your heating bills will soon add up.
You should consider a new boiler when your current one is about 10 years old. If it gets to 15 years then don't wait any longer!
Not only will an old boiler increase your heating bills, it's also more likely to break down. And if a replacement part is needed these can be very hard to source as a boiler ages.
You can compare boilers with our Boiler Comparison Tool or find out how old your boiler is if you're not sure.
Get a professional to fit your boiler
The best way to look after your boiler is to always hire a Gas Safe registered engineer (OFTEC for oil boilers). This goes for the installation, servicing and any repairs.
A boiler is far more likely to end up condemned if you don't hire a fully-qualified professional. In the UK, Gas Safe registered engineers are the only people able to work on gas boilers. You can find out if your installer is Gas Safe registered by looking them up on the Gas Safe Register.
All of our installers are Gas Safe registered and we check this on a daily basis. If their Gas Safe accreditation expires then we remove them from our network.
You can get quotes from Gas Safe registered engineers in your area today.
Arrange an annual boiler service
An annual boiler service is key keeping your boiler healthy for the longest possible time.
During a service, a professional will spot any possible issues before they cause a problem. An annual boiler service is also essential to keep the warranty valid.
We recommend getting your boiler serviced during the summer. That way, you can be confident that it's ready to heat your home through the winter.