The Energy Company Obligation (ECO) Scheme 2022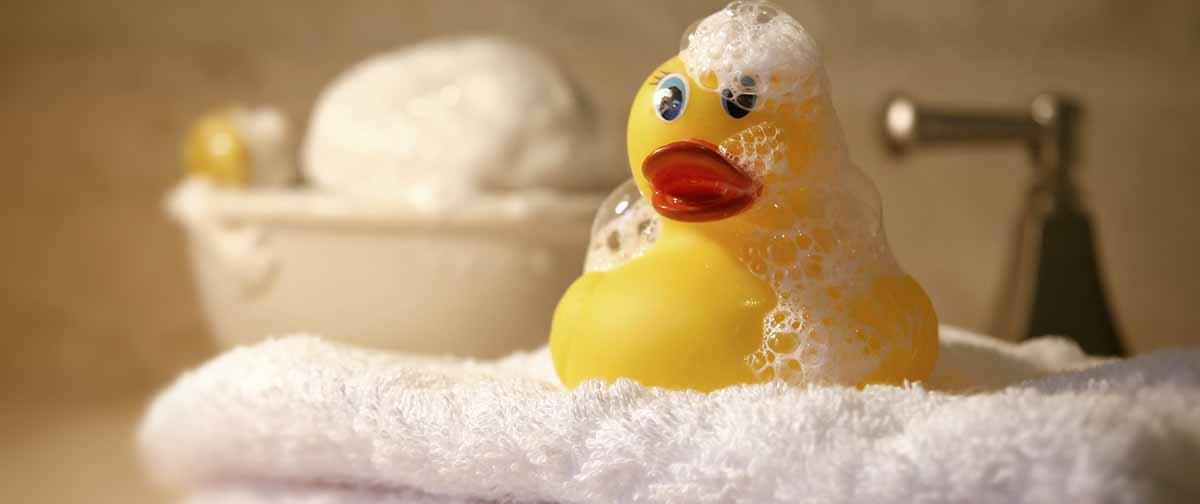 Did you know that you could be entitled to free energy upgrades to your home? Since 2013, major energy companies in the UK have had a legal obligation to provide free improvements to homes across the country, this includes new boilers and home insulation.
If you're interested in a new energy-efficient boiler, you could be entitled to an upgrade. Find out if you could benefit and how to apply below.
What is the Energy Company Obligation (ECO)?
To tackle fuel poverty and reduce carbon emissions, the government created the Energy Company Obligation, which is set to run until 2028.
The obligation means that major energy suppliers in the UK must provide a certain level of free support to consumers. This support can be in the form of home improvements, such as loft insulation, or the installation of high efficiency boilers. These improvements have multiple benefits, not only for the environment but also for the consumer, as they can lead to lower energy bills.
How does the ECO scheme work?
The ECO is a scheme which ensures that medium to large energy suppliers in the UK give back to those consumers who are most in need, such as those on low incomes or receiving benefits. It's also a way of holding major companies accountable for improving their environmental impact.
Ofgem (The Office of Gas and Electricity Markets), are an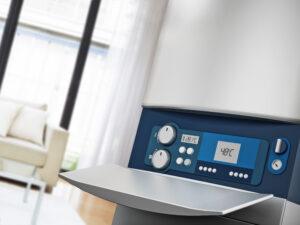 independent administrator for the scheme and they have been developing the ECO since its launch. Through public and government consultations, they are frequently improving the scheme, which is currently in its fourth version (ECO4).
Ofgem sets targets for energy suppliers and monitors their progress. Each supplier is set its own goals based on how many customers, and what percentage of the market they hold. For example, the bigger, more major suppliers, will need to deliver more upgrades.
You can find out more about how the ECO works and how targets are set on the Ofgem website.
How can you benefit from the ECO scheme?
The main upgrades which suppliers will offer include loft and cavity wall insulation and boiler upgrades. Depending on the level of work needed, and which supplier you use, you may be required to contribute to the cost of the upgrade, but this is dependent on your circumstances.
Below are some examples of current ECO upgrade offers:
Insulation
(Cavity wall, loft, underfloor, solid wall)
New boiler
New storage heaters
Central heating
Insulating your home can make a drastic improvement to your energy bills. If you live in an older home, built before the 1990s, it's likely that your home is not insulated effectively. Most older homes will have cavity walls, allowing over a third of your home's heat to be lost.
Similarly, around a quarter of your heating will escape through the roof if it is not insulated. With all that heat escaping, you will be spending more on energy to try and keep your home warm. Not to mention the increase in carbon emissions with the more fuel you burn.
You could also benefit from a boiler replacement, which will dramatically reduce emissions and your bills. If you have a boiler that frequently breaks down, or is over 10-15 years old, it will no longer be working efficiently for you. It's also not going to be of the same quality as a new, modern boiler, which is made to be as efficient as possible.
Although you won't be able to choose exactly what a supplier may offer you, for example, which boiler model you get, it's clear from the obligation guidelines that whatever you are eligible for is going to greatly benefit your home.
Which suppliers offer ECO upgrades?
The good news is, you don't need to be a customer with any of the suppliers who are obligated to the scheme. Which means that if you fit the criteria, you can choose which supplier you benefit from. As each supplier may provide something different, this gives you a bit more flexibility in what you may be able to receive.
Below are some of the suppliers who provide ECO support:
British Gas
Bulb
EDF Energy
E.On Next
Octopus Energy
OVO Energy
So Energy
Utilita
Please note that this list may change, so it's worth doing research if/when you want to use the scheme. Ofgem also has a supplier list on their website.
Are you eligible for the Energy Company Obligation?
It is recommended that you compare what each supplier offers so that you can find the best measures that will benefit your home and circumstances. Be aware though, that there are strict criteria you must meet in order to be eligible.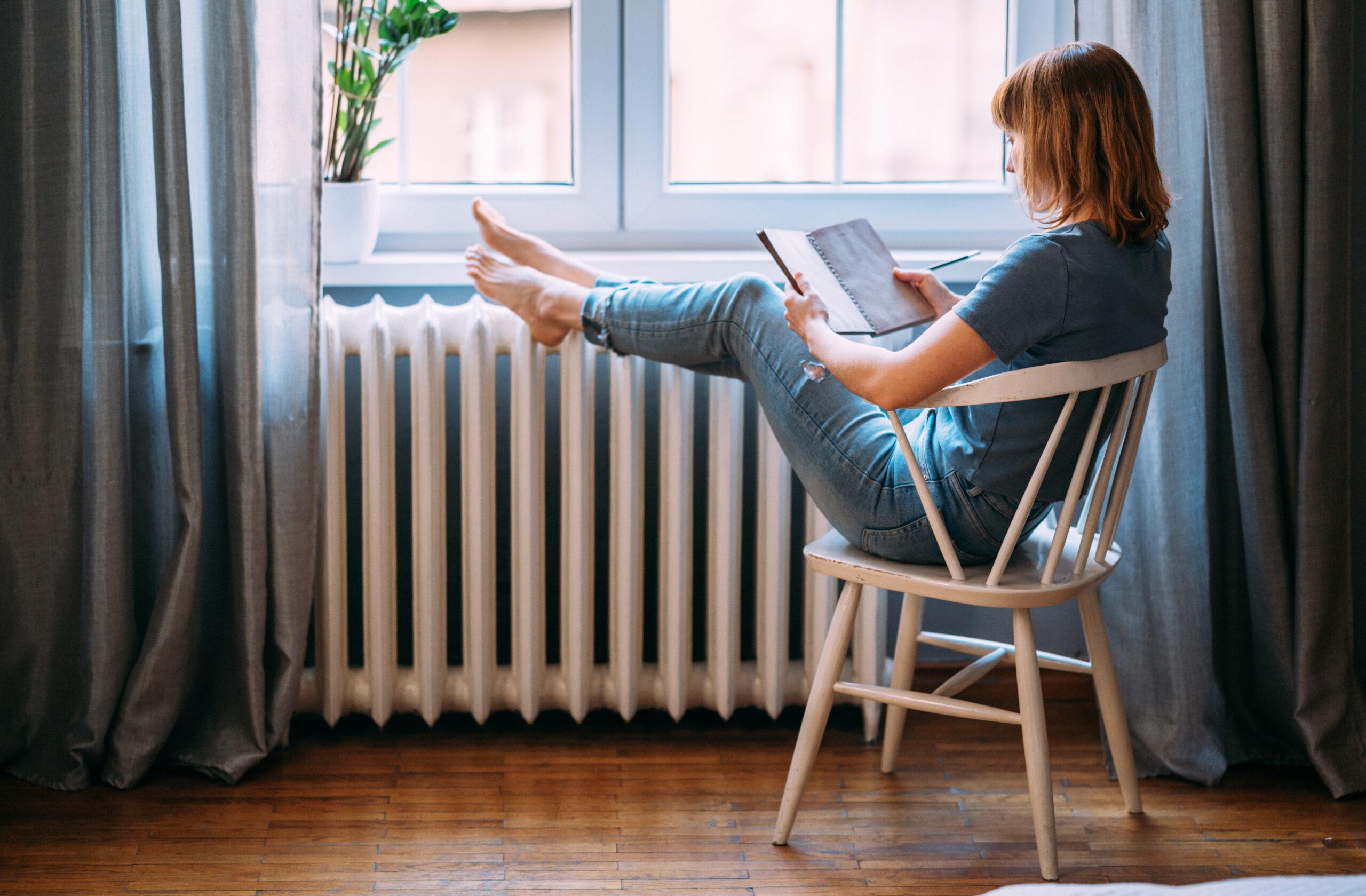 ECO qualifying criteria
Must own your own home (or have the owner's permission)
Live in England or Wales
(those in Scotland can seek similar support via Home Energy Scotland)
If you get the Warm Home Discount as part of the 'core group' you are likely to be eligible.
Meet certain income requirements, or be on at least one of the following benefits:
Child Benefit
Pension Guarantee Credit
Income-related Employment and Support Allowance (ESA)
Income-based Jobseeker's Allowance (JSA)
Income Support
Tax Credits (Child Tax Credits and Working Tax Credits)
Universal Credit
Housing Benefit
Pension Credit Savings Credit
(Other benefits may also be accepted)
You may be eligible for a referral to the scheme through your local authority, or your energy supplier, if you are experiencing financial hardship or fuel debt. This is something you will need to discuss with them directly.
If you don't believe you are eligible for the scheme, but are looking for an efficient new boiler replacement, we can help. To save you the hassle of searching for reputable installers and gathering quotes, we can do that all for you with a simple click of a button.
By filling in our easy form via the link below, we can find you up to 3 free, no-obligation, quotes from Gas Safe registered engineers within your local area. Not only can you trust they will operate of the highest professional standards, but they will also provide you with competitive quotes which you can compare, to ensure you get the very best deal on a new boiler.
With this professional advice and competitive quotes, you will be sure to find the best boiler for your home without the stress.
Get started today, by clicking the link below!
---
---
How to apply for the ECO scheme?
If you think you qualify for ECO support, the first thing to do is research the leading suppliers and find out what each of them are offering. Once you have found one you're interested in, you can contact them or apply directly via most of the supplier's websites.
Things to remember:
Although most available offerings are free, you may still be charged for some elements of an installation, so be sure to check this with the supplier before you proceed.
Each supplier may offer something different, so it's worth checking around to get the most suitable benefit for your home.
Not everyone is eligible, be sure to check the full criteria before you contact a supplier.
You don't need to be a customer to use any of the ECO suppliers.
If you're unsure about the criteria, or would like to find out more information, you can visit the Ofgem website or contact your local authority for further assistance.
The government also provides a helpful grants checker to quickly see if you are eligible for any other home heating support. You can also find out more about all available energy grants here, Grants and Schemes.
ECO4
The latest version of the scheme is known as ECO4, and it will run from April 2022 – March 2026. Some legislation is still being finalised, but full details of any amendments are available from Ofgem.
You can also get free support in applying for the ECO at www.boilergrants.co.uk (please note this site is currently being updated).
FAQ
How does the Energy Company Obligation work?
The Energy Company Obligation is a government initiative which means the major energy suppliers in the UK are obligated to provide efficiency measures to British homes. These are free, or low cost upgrades. The aim is to improve home efficiency and reduce consumers' energy bills. Find out more about what the ECO is.
Who qualifies for an ECO grant?
The ECO is for those on low income or receiving certain benefits. Take a look at the qualifying criteria to see if you are eligible.
When did the Energy Company Obligation start?
The scheme started in April 2013, but the current version, ECO4 runs from April 2022 – March 2026. Find out more about why the scheme began.
Is the ECO scheme free?
Some of the upgrades available via the ECO scheme may be offered for free, or for a cut-price. The price you pay will depend on the type of installation and the supplier. We recommend talking to multiple suppliers to determine what is available and how much it may cost. Find out more about ECO suppliers.
Who pays for ECO?
The scheme was created by the government and is led by major energy suppliers, who each choose which upgrades they will offer. Whilst some of the upgrade is covered by the supplier (through consumer bills), a portion of the costs may be passed onto the homeowner receiving the upgrade. This will differ between supplier and the type of upgrade. Find out how you could benefit.