Replacing your radiators for immediate savings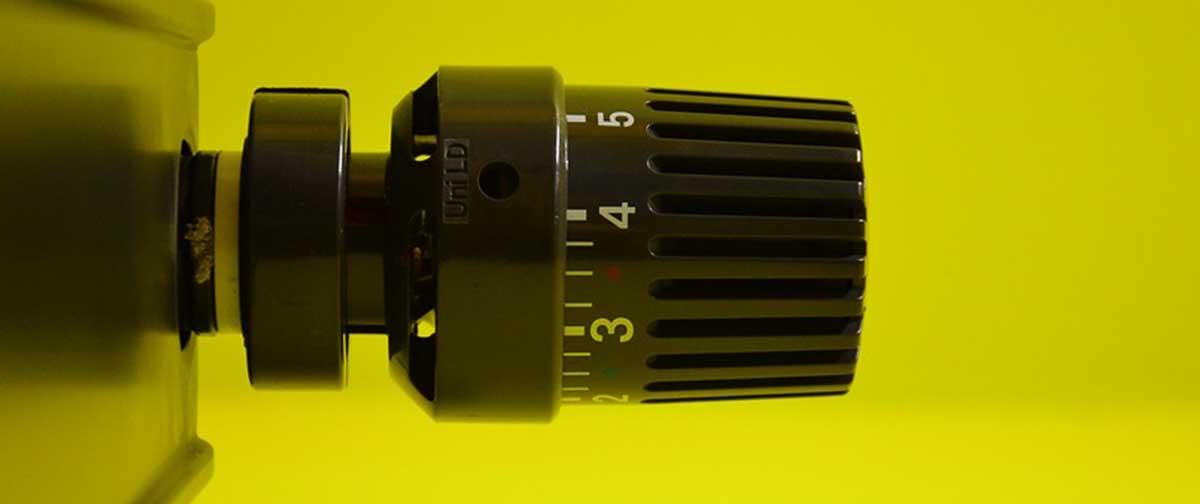 If you're in an older property and have trouble affording your energy bills, there is a very simple way to cut energy wastage which doesn't involve massive investment or disruption  – and it's simply to change your radiators.
---
---
Radiator technology has improved massively over the years particularly with regard to performance. Much of this improvement has been in response to standards and quality regulations such as ISO 9001, ISO 14001 and the EN442 Kite Mark requirements. The steel used in radiators has also improved as has the quality of the paint and the formation of the water channels during manufacture.
Many millions of homes still have elderly central heating systems and so it's quite common to hear of boiler replacements but fairly rare to hear of radiators being replaced. Nevertheless, radiators manufactured before 2000 can be up to 50% less efficient that modern varieties, mainly due to the increased surface area of newer radiators and the improved convection fins. Modern radiators are more energy efficient and they tend to heat up more quickly due to the lower water content which is typically around 24% less than that in radiators manufactured prior to 2000.
System faults, such as magnetite rust deposits and cold spots caused by blockages, can also influence efficiency of individual radiators. A powerflush using chemical cleaners can return the interior of a radiator to a pristine state and processes like bleeding radiators or balancing radiators can help improve their efficiency.
Manufacturers such as Stelrad supply modern efficient systems such as first serial feed radiators that can offer 50% more heat than a standard parallel feed radiator, is 23% faster to heat up, has a hotter front panel with significantly less heat loss from the back panel and thus can achieve a 10.5% reduction in energy bills.
Fitting a new radiator can be a difficult task, especially if you aren't familiar with plumbing. We recommend hiring a qualified plumber or heating engineer. You can save even more money by comparing quote prices – simply fill in our short online form and we'll find the best companies for the job!
---
---