How to stay warm if your boiler breaks down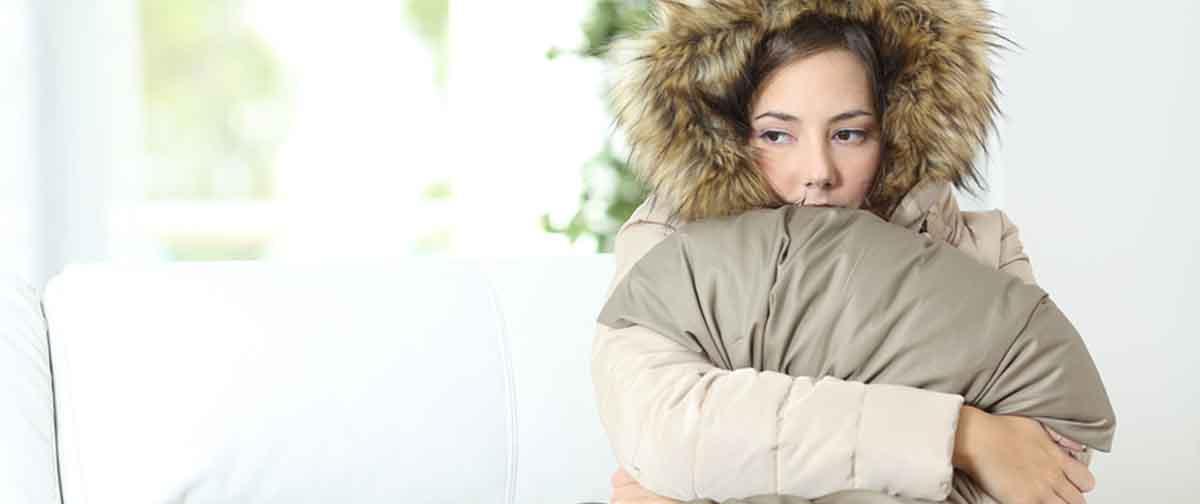 If your boiler breaks down, the first thing to do is call out a qualified engineer to repair or replace it. Once you have arranged a time and date with your engineer, you will need to think about how you can stay warm and heat water for your household whilst you wait for them to arrive and carry out the work. Here are some short term fixes to help keep yourself and your home warm enough without a boiler.
---
---
Heating your home when your boiler is broken
Many households have boiler breakdowns in the colder months – often when a boiler is turned back on after seeing little or no use over the summer months. If this happens to you, there are alternative methods you can employ to heat your home until your boiler is repaired. If you do use any of these tactics, try to only heat the areas of your home that are being used the most. This will make it faster and easier to heat an area up, and help keep that warmth in.
If you have a working fireplace or wood burner, now is the ideal time to use it. Alternatively there are various types of heaters that work well as a short term solution. Fan and halogen heaters will work well in short bursts, but if you intend to heat a room for a long period of time they may not be ideal as they can become costly to run in this situation. A better option is an oil heater/ radiator, which will keep a room warmer for longer once it has been switched off. Convection heaters should also help to keep a room at a more consistent temperature if they feature a built in thermostat.
Extra tips
Electric blankets can help to keep your bed and bedroom warm (you can also layer up normal blankets and throws).
Wear extra layers and thick jumpers. Hats and socks will also make a surprising difference to how warm you feel.
Use hot water bottles or heated wheat bags.
Keep draughts out and heat in by ensuring your curtains are closed when the temperature outside starts to drop for the evening.
You can also combat any draughts in your home by making draught excluders and sealing around windows. Our guide to cheap DIY projects to save energy in your home has more advice on draught proofing.
It's also important to note that older people tend to require a higher temperature of home, so additional measures may need to be taken to ensure an adequately warm environment is available.
Heating water without a boiler
If you can't get hot water from your boiler, there are a few other methods you might be able to employ:
Immersion heaters and electric showers
If you have a hot water tank or cylinder in your home, you may also have an electric immersion heater. This can be used to heat water as and when you need it, but beware that this is an expensive method. Turn the immersion heater on for only short periods of time and then check if the water is warm enough for use (make sure to turn it off once it is). The amount of time you need to leave it on for will vary depending on how many people are in the property and what you intend to use the water for. If you have an electric shower, this should also still work without problems.
Boiling water
As a last resort you can boiler water in a kettle or pan on the stove. Make sure to mix this water with cold water before attempting to use it for anything like washing up or bathing as it could be hot enough to scold.
---
---