Which Boilers are Eligible for a Boiler Grant?
Please Note: The information on this page is out of date. We are awaiting guidance from the government over new funding.
Due to this, Boiler Grants are unable to accept grant applications at the moment.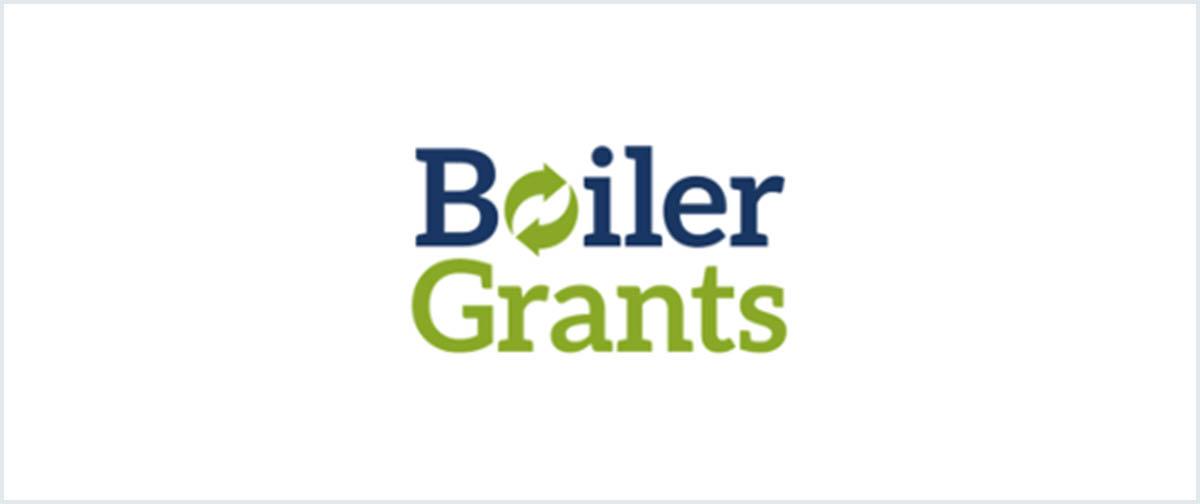 The launch of the Energy Company Obligation earlier this year has enabled vulnerable fuel poor households on qualifying benefits to receive a brand new boiler replacement for free. But the existing boiler has to be eligible too. 
Energy consumers on a range of specific benefits, including Working Tax Credit and Pension Credit, who own their home or rent privately can apply for the free boiler scheme which is funded by major energy companies including the 'Big Six'.
But there seems to be some confusion about who is entitled to the scheme, and what boilers qualify. Here we have just a small sample of the type of questions we regularly receive from visitors to our site:
"My nan has been told she's entitled to the eco scheme. She meets all the criteria needs, but her boiler is grade B so therefore they can't do anything to help, they say it must be a D."
"I have been told the boilers are covered under this scheme but if new radiators are required or need moved or extra pipework supplied this isn't covered and needs to be paid for by the customer. Is this correct?"
"My 92 year old mother in law was contacted about the free boiler scheme and told she qualified. When the installer arrived he walked in and saw it was a back boiler and said it couldn't be done. They had been told on the phone it was a Baxi back boiler. Aren't these included in the scheme?"
---
---
Condensing and Non-condensing Boilers
The fact is boilers account for a sizeable chunk of energy bills (at least 60%) so installing an energy saving boiler will help you save money on those ever increasing heating bills. The scheme aims to replace old energy-sapping non condensing boilers with modern condensing models which are energy efficient, to help households lower their fuel bills. Only gas boilers are eligible: if you have an electric, oil or LPG boiler you won't be able to apply for a boiler grant.
Boilers have to be under 86% efficient to qualify. Most will be non condensing, however even if you have a newer condensing boiler if it is less than 86% efficient there's a good chance that it will replaced. Back boilers are also included in the ECO free boiler scheme and will be replaced with a new condensing boiler, although some installers won't touch back boilers.
The scheme will supply and fit a brand new boiler at no cost to the customer, including Worcester Bosch boilers, Baxi boilers and Vaillant boilers. However, in some instances customers may be required to cover the cost of any extras found to be necessary, such as new radiators or extra piping, for example.
SEDBUK Ratings and Boiler Grants
The SEDBUK table refers to the Seasonal Efficiency of Domestic Boilers in the UK. As long as you have the make and model of your existing boiler you can use the table to check its efficiency. SEDBUK boiler efficiency ratings act as a guide to how efficient the boiler is when it comes to turning fuel into heat.
SEDBUK boiler efficiency scale:
A – 90 to 91.3%
B – 86 to 90%
C – 82 to 86%
D – 78 to 82%
E – 74 to 78%
F – 70 to 74%
G – below 70%
There is limited funding left under the ECO (Energy Companies Obligation) for a boiler grant.
---
---