Oil vs LPG: Pros, Cons & Costs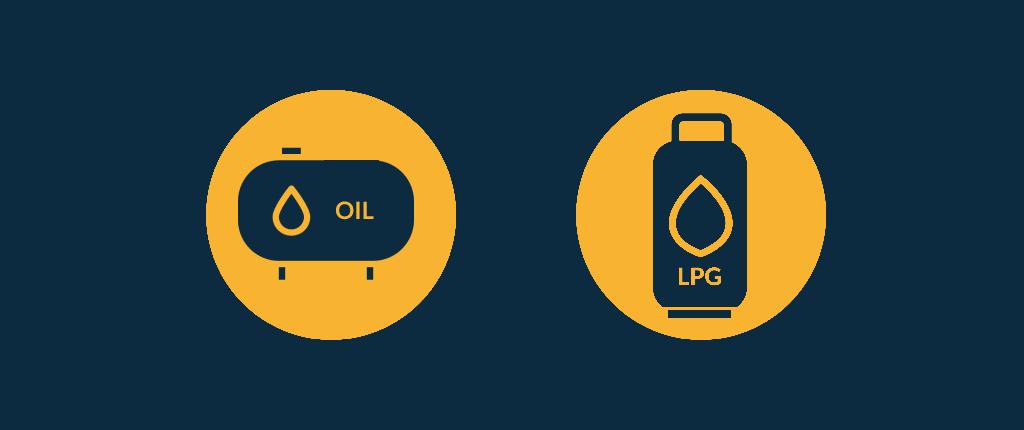 For off-grid homes, the choice of heating system comes down to either oil or LPG. Oil and LPG boilers are both effective heating systems that can perform as efficiently as natural gas.
If your property is connected to the gas grid then it will be cheaper and more environmentally friendly to have a gas boiler installed.
---
---
The difference between oil and LPG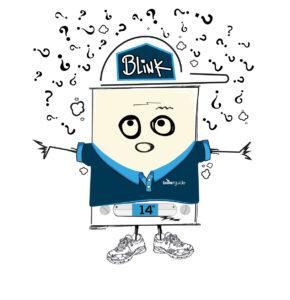 Oil and LPG are both liquid fossil fuels that can be stored in a tank in your garden. They're delivered to your property by a supplier and stored in an external tank. Your boiler will then burn the fuel to provide heating and hot water. And that's where the similarities between oil and LPG end.
Heating oil is a form of kerosene produced through the heating of crude oil. Meanwhile, LPG is a colourless hydrocarbon gas which has been pressured into a liquid form. It can be extracted from natural gas streams or petroleum but is usually collected as a byproduct of the crude oil refinery process.
There are 2 types of LPG: butane and propane. Butane is usually used in indoor heating systems as it has a higher boiling point.
Pros and cons of oil combi boilers
Pros of oil combi boilers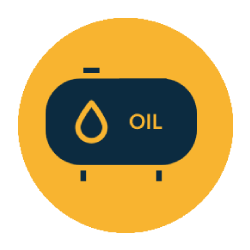 Highly efficient as over 90% of the fuel can be converted into usable energy
Generally cheaper per kilowatt-hour (kWh) than LPG
Modern oil combi boilers are extremely quiet as they work to heat the property
Some oil combi boilers can be installed externally to save space in your home
Strong performance during the winter months
Cons of oil combi boilers
A smellier fuel than LPG
Oil storage tanks are bulkier and more unsightly than storing LPG in a cylinder
Additional costs will need to be considered for the storage tank
Bad weather can disrupt fuel delivery (the case for oil or LPG)
Have more of an impact on the environment that LPG
Best oil combi boilers
Leading oil combi boiler manufacturers include Firebird, Grant, Mistral, Navien and Worcester Bosch.
| Brand | Range | Central Heating Output Rating | Longest Available Warranty |
| --- | --- | --- | --- |
| Firebird | Envirogreen Combi HE | 20 – 35 kW | 2 years |
| Grant | VortexBlue Internal | 21 – 36 kW | 2 years |
| Mistral | Combi Standard | 20 – 35 kW | 2 years |
| Navien | LCB700 | 23 – 39 kW | 10 years |
| Worcester Bosch | Greenstar Heatslave II | 18 – 32 kW | 5 years |
---
---
Pros and cons of LPG combi boilers
Pros of LPG combi boilers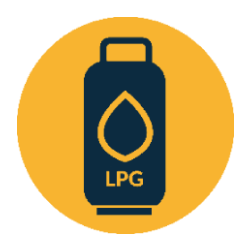 Often more affordable and simpler to install than oil
Compact heating systems
You have the option of cylinder storage which is neater and more compact than a tank
Emits around 12% less emissions than oil
Can be used to fuel cooking appliances
Generally considered the cleaner fuel as they leave less ash and soot behind
Considered quieter than oil boilers when the heating is on
There are far more Gas Safe registered engineers than OFTEC technicians (qualified oil boiler installers)
Cons of LPG combi boilers
More expensive per kWh than oil
A 47kg cylinder of LPG could be empty within a week during the winter
You will need somewhere to store the LPG which means buying outright or renting from a supplier
During periods of bad weather, your supply of LPG could be disrupted (true of oil or LPG)
Fewer options in terms of suppliers
Best LPG combi boilers
The best LPG combi boilers are manufactured by ATAG, Baxi, Ideal, Vaillant and Worcester Bosch. A wide range of output ratings are offered by these manufacturers which will make it easier to find a suitable system for the heating demands of your home. Plus, extensive warranties are offered by all of these boiler brands.
| Brand | Range | Central Heating Output Ratings | Longest Available Warranty |
| --- | --- | --- | --- |
| ATAG | IC Economiser Plus | 23.2 – 31.2 kW | 14 years |
| Baxi | 600 | 21.2 – 26.4 kW | 7 years |
| Ideal | Vogue Max | 18 – 32 kW | 10 years |
| Vaillant | ecoTEC Plus | 20.4 – 30.1 kW | 10 years |
| Worcester Bosch | Greenstar 8000 Lifestyle | 30 – 35 kW | 12 years |
Oil vs LPG combi boiler prices
An oil combi boiler is likely to be higher than an LPG combi boiler. However, prices can range quite significantly depending on the manufacturer and model.
On average, oil combi boilers are priced at around £2,000 while average LPG prices sit at about £1,100.
In addition to the boiler, a tank will be needed to store the fuel. Storage tanks are commonly installed above ground on a stand but underground options are also available. Oil storage tanks are priced between £500 and £2,800 depending on size and whether installation is above or underground.
| Type of Cost | Oil | LPG |
| --- | --- | --- |
| Boiler | £2,000 | £1,100 |
| Storage tank | £1,000 – £2,800 | £250 – £1,000 |
| Storage cylinder | N/a | £65 (47kg) |
| Annual service | £60 – £180 | £50 – £80 |
As well as the upfront installation costs, you will also need to consider the running costs.
Fuel prices
Fuel cost prices are measured in pence per kilowatt-hour (kWh). This essentially means how much it will cost to heat your home for an hour. Natural gas is the cheapest fuel, followed by oil (4.81p/kWh) and the LPG (7.19p/kWh).
In terms of running costs, oil is a more affordable way to heat your home than LPG.
Using the price of the fuel per kWh, we can estimate how much it will cost to heat a home for a year depending on their average energy usage.
| Off-grid heating Fuel | Average price (pence/kWh) | Annual heating bill for property using 8,000 kWh | Annual heating bill for property using 13,000 kWh |
| --- | --- | --- | --- |
| Oil | 4.81 | £384.80 | £625.30 |
| LPG | 7.19 | £575.20 | £934.70 |
Average fuel price source: The Energy Saving Trust
For a more precise estimate of how much burning oil or LPG could cost to heat your home, multiply the average price of the fuel per kilowatt-hour by your annual usage in kWh (this can be found on your heating bill).
Suppliers of oil include Boiler Juice, Rix and Crown Oil. LPG can be supplied by Calor Gas, Flo Gas and AvantiGas.
Should you switch from oil to LPG?
Oil has been the go-to fuel for off-grid properties for a number of years. However, there's increased concern about the impact burning oil is having on the environment.
While oil and LPG are both fossil fuels that emit carbon into the atmosphere when burned (a leading cause of climate change), LPG is considered the cleaner of the two. It's also cleaner in the sense that less soot and ash is left behind after burning.
In addition to its environmental credentials, LPG boilers are far more affordable and cost less to install. Fuel storage can also be more compact and the fuel itself can be used for the stove as well as the boiler.
A planned switch from oil to LPG does need some consideration though as:
Oil is available at a lower price
Oil is more effective and can generate around 10 kW of energy per litre (LPG produces about 7 kW)
If you're particularly concerned about your impact on the environment then you may want to rule out oil and LPG altogether. And instead opt for a renewable heating system.
---
---
Alternative heating systems for off-grid homes
Rather than burning fossil fuels – like oil and LPG combi boilers – a renewable heating system fuels your central heating using sustainable sources of energy. These sustainable energy sources can include plant-based organisms (like wood), the air, underground heat and the sun:
Renewable heating systems include biomass boilers, heat pumps and solar thermal.
Heating your home with renewable energy can lower your heating bills and reduce your carbon footprint. Not only that but you could also be entitled to receive payments for the heat being generated through the Renewable Heat Incentive.
Find out more about how renewables could be the Heating Systems of the Future.