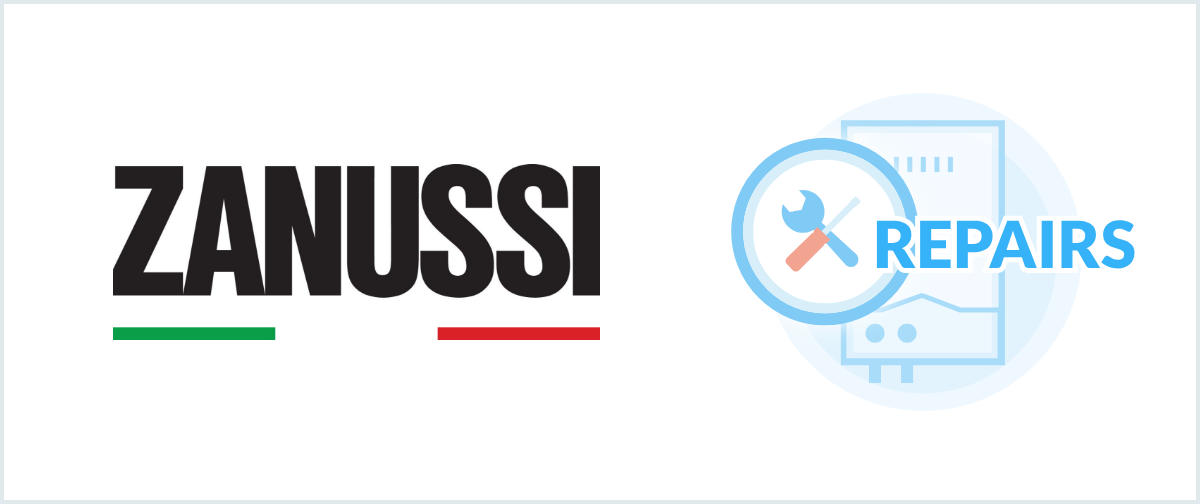 Common Zanussi Boiler Problems & Repair Advice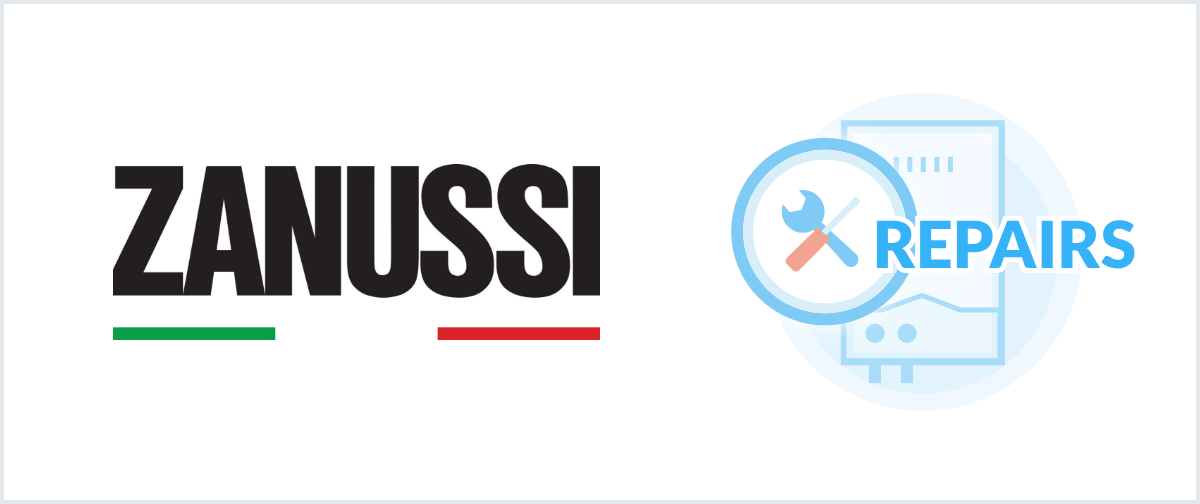 When you get a new boiler installed, you do so with dreams of a nice warm house in the winter and hot showers every day. What we don't think about is the possibility of them breaking, leaving us having to layer up in our own homes, but sadly, even the most reliable boilers can encounter issues.
In the moment you realise that something must be up with the boiler, it can be easy to fall into a pit of fear and begin cursing the boiler that has been extremely reliable up until then. There's no need to fret though, some common boiler faults can be repaired without even the need for an engineer. But if you do ever need an engineer, you can get upto 3 free boiler repair quotes from local engineers with our service.
---
---
Who are Zanussi?
Zanussi are owned by The Electrolux Group, the world's second largest appliance maker, and have been widely recognised for their innovative design since being established just over 100 years ago. Find out more about Zanussi and their full range of boilers with Boiler Guide.
Top 5 Zanussi Boiler Problems
Boiler keeps turning itself off

If your Zanussi boiler keeps turning itself off, then this is likely to be due to a lack of water flow. This could be due to closed valves, air caught in the system or a broken pump. Try bleeding your radiators, and if lots of air comes out then you'll know there was too much air in the system.

Boiler is leaking

If you're boiler starts leaking, it could be quite a serious problem. Even the tiniest of leaks could get much worse fairly quickly. A leak suggest that an internal component like a seal or valve is broken and can then lead to corrosion and rust. It could even cause electric components to short circuit.

False flame lockout

A false flame lockout is represented by the error code L6 on your boiler's screen. Try resetting your boiler, if this doesn't do the trick then the flame detection electrode may need replacing.

Low pressure

To check the pressure of your boiler, just take a look at the pressure gauge. If you see anything below 1, you may have an issue. Find out more with our guide to low boiler pressure.

Radiators not getting hot

If you're finding that none or just some of your radiators are getting hot, this is likely to be as a result of sludge or air build up in the system and unequal distribution of heat.

When just the bottom of your radiator is getting hot, you may need to bleed it. Bleeding a radiator is fairly straightforward and doesn't require an engineer (unless you'd prefer an engineer to carry out the task). Use our guide to bleeding radiators to you through the process.

Which Boiler Issues Need an Engineer?

If in doubt, it's always best to get an engineer to look at any issues your boiler might be experiencing, but there are some problems you can tackle yourself. Take a look through the table below for the common boiler problems and the possible cause.

---

---

| Problem | Possible Cause | Do you need an engineer? |
| --- | --- | --- |
| No heat or hot water | Broken diaphragms and airlocks, failure of motorised valves, issues with the thermostat or low water levels | Yes |
| Leaking and dripping | Most common cause is a broken internal component but it will depend where the water is leaking from | Yes |
| Banging, whistling or gurgling noises | A common cause is air in the system, alternatively it could be that the water pressure is too low or it's kettling | Yes |
| Pilot light goes out | Could be a broken thermocouple which is stopping the gas supply | Yes |
| Losing pressure | There could be a water leak in the system, the pressure relief valve needs replacing or the radiators have been bled recently | No, unless there's a leak |
| Frozen condensate pipe | Your boiler should display a fault code or warning notification | Yes |
| Thermostat issues | Thermostat may be turned off or not set to the correct settings (time etc.) | Consider replacing |
| Kettling | Limescale or sludge building up on the boiler's heat exchanger | Yes |
| Radiators not getting hot | Sludge or air build up in the system or an unequal distribution of heat | You will need to bleed the radiators which doesn't require an engineer unless you don't feel like carrying out the task yourself. |
| Boiler keeps switching itself off | Could be low water pressure, a problem with the thermostat or a lack of water flow due to a closed valve, air in the system or the pump not circulating the water in the system correctly | Yes |

Error Codes

When there's an error with your Zanussi boiler, there will be an error code in the form of a letter and number on the inbuilt screen. Take a look through our comprehensive list of Zanussi error codes for information about any errors you're seeing.

Should You Replace Your Zanussi Boiler Instead?

If you've had your Zanussi boiler for quite a lengthy period of time, you might be thinking about replacing it with a brand new one. Installing a new boiler could save you up to £305* a year if you live in a detached home. Take a look at the table below to see how much you could be saving depending on your current boiler rating and property.

| House Type | G (<70%) | F (70-74%) | E (74-78%) | D (78-82%) |
| --- | --- | --- | --- | --- |
| Semi-Detached | £200 | £140 | £120 | £120 |
| Detached | £305 | £210 | £180 | £180 |
| Detached Bungalow | £155 | £105 | £90 | £90 |
| Mid terrace house | £175 | £120 | £105 | £105 |
| Mid terrace house | £95 | £65 | £55 | £55 |

Who Should You Choose to Replace a Zanussi Boiler?

When the time comes to part with your Zanussi boiler and replace it with a new one, you'll have to think about who you want to do the installation. Your two options come down to national company or a local engineer.

Local engineers can offer some very competitive rates and if customer service is important to you then you'll get a personal service from the same person throughout your installation. When considering engineers, don't go with the first quote you receive, we recommend getting up to 3.

Branded manufacturers may cost a little bit more but you'll have big brand protection, which is a huge bonus, and they could provide extra services like ongoing boiler cover.

Boiler Insurance and Ongoing Cover

If your boiler warranty has ended or is coming to an end, then taking out boiler insurance is an option worth considering. You might want to take this insurance out with your energy supplier but there's absolutely no obligation to do so. When you start comparing boiler insurance, the ones that offer an annual service and safety inspections are worth noting.

Zanussi Boiler Warranty

Zanussi have a 12 months warranty as standard but with their Ultra Combi Boilers offering 'Ultra Warranty' you can get 10 years. Get to know more about the warranties on offer with our complete guide to Zanussi warranties.

Arranging for a Gas Safe engineer to service your Zanussi boiler annually will help to make sure that your boiler is running to its safest and most efficient level and is a requirement to keep the warranty valid.

Send us an enquiry today to receive free quotes for a new boiler and find trusted engineers near you with our free service.

*According to the latest figures from the Energy Saving Trust

---

Get Zanussi Boiler Quotes

---