Compare OSO Hotwater Boilers Prices & Reviews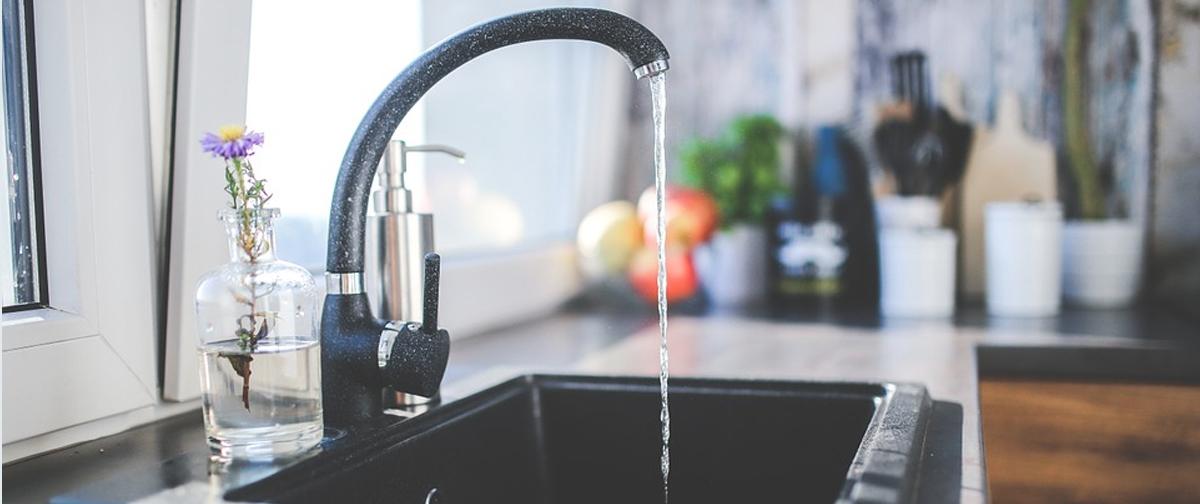 OSO was originally founded in 1932 by Reidar Frölich Braathen. It was one of the first welding companies in Norway with Reidar developing the country's first welded water heater. OSO is still owned and run by the Braathen family today. For many years the company has focused on high quality design and manufacture of both domestic and commercial water heaters alongside a passion for environmental sustainability.
---
Free Unvented Cylinder Quotes
---
OSO have been supplying UK homes with water heaters and storage water heaters for more than 20 years. In fact they were the first to mass-produce stainless steel water heaters in the 1970s and have continued to innovate with developments such as introducing OSO ECO Foam insulation and vacuum insulation panels. As a direct result they have succeeded in bringing the first A rated cylinder to market with the OSO Delta.
OSO Hotwater Product Ranges
| Model of Cylinder | Available Capacities (Litres) | Reheat Time from Cold | ErP Efficiency Rating | Guarantee | Solar Compatible? | Direct or Indirect? |
| --- | --- | --- | --- | --- | --- | --- |
| Super Coil (SCI) | 120 / 150 / 180 / 210 / 250 / 300 | 19-38 mins (varies by capacity) | B or C (varies by capacity) | Tank 25 years, Components 2 years | No | Indirect |
| Super Xpress (SXDiQ) | 120 / 150 / 180 / 210 / 250 / 300 | 126-324 mins (varies by capacity) | C | Tank 25 years, Components 2 years | No | Direct |
| Delta Coil (VIP DC) | 120 / 150 / 180 / 210 / 250 / 300 | 15-37 mins (varies by capacity) | A | Tank 25 years, Components 2 years | Yes | Indirect |
OSO Delta
After years of research and development OSO have succeeded in producing Delta, the first A rated cylinder available in the UK. This high level of energy efficiency has been achieved by the inclusion of Vacuum Insulation Panels alongside their foam insulation. Cylinder efficiency is calculated by the amount of standing heat loss and, when compared to a C rated product, the Delta could save the average home 1kWh per day. It has been designed to fit in a standard airing cupboard with all electrical cables tucked away inside the insulation. The user friendly digital thermostat means the homeowner can easily check the cylinder's temperature and even adjust to a holiday mode. Delta cylinders are indirect units which will be available for boiler, heat pump and solar thermal systems.
OSO Super S
Launched in 2006 the OSO Super Series is the company's flagship range and has been designed with easy installation in mind. All plumbing connections are located at the top of the unit, with all potable water pipes connecting to a factory fitted multi-function valve. All pipes connect to the cylinder from the rear of the unit. The removable lid hides twin expansion vessels which combine the space saving bubble top unit with the separate expansion vessel system. The Super Series features the Duplex stainless steel and ECO foam insulation associated with the OSO brand.
OSO Super Xpress
The Super Xpress SXDiQ has been designed to make installation quick and simple with lightweight steel for easy handling. These units also include energy saving smart controls to enable homeowners to manage their energy use more effectively and reduce bills. Once it has been operating for 7 days, the cylinder will have learnt the routine of the household and will then perform accordingly.
Benefits of an OSO Hotwater Cylinder
Low Weight
By using stainless Duplex steel in the production of their water heaters OSO's cylinders are with low weight, high strength and very resistant to corrosion.
Low Heat Loss
OSO cylinders are insulated with OSO ECO Foam a polyurethane based foam insulation produced using environmentally friendly water power. OSO claim this insulation is around 30% more effective at retaining heat than traditional mineral wool. The Delta model also include vacuum insulation panels to reduce heat loss even further.
High Efficiency
The OSO Delta is the first A rated cylinder to arrive on the market. As a direct result the insulation measures taken OSO suggest that their cylinders could save the average home 450kWh of energy per year. These cylinders have one of the quickest reheat times at just 24 minutes meaning your home won't be without hot water for long.
High Corrosion Resistance
With Duplex steel and laser welding methods OSO Super series cylinders have a very high corrosion resistance. The tank itself is guaranteed for 25 years to reflect this.
Made With Recycled Materials
OSO produce around 150,000 water heaters per year but because of their environmental focus they do so with over 60% of recycled materials.
Safety Tested
All OSO products are built with safety in mind including blending valves to prevent scolding. They are all subject to rigorous safety testing before sale to ensure they are suitable for installation in the home.
---
Free Unvented Cylinder Quotes
---