Heatrae Sadia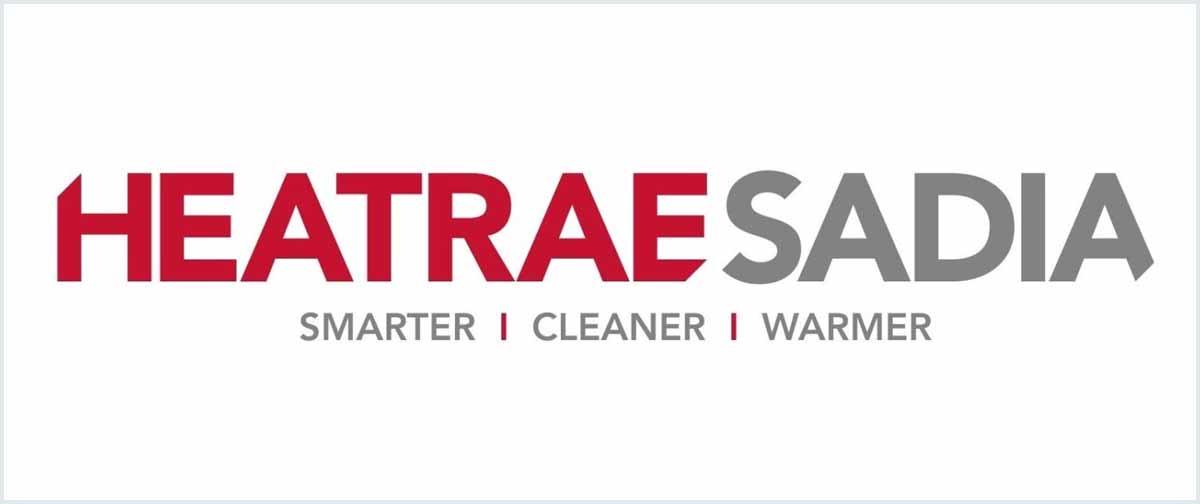 This page has moved to: www.boilerguide.co.uk/manufacturers/heatrae-sadia
Heatrae Sadia is a member of the Baxi group and is the UK's leading supplier of electric water heating products, with a 75 year history.
Its vast choice of products encompasses: unvented water heating, cistern fed and cistern type systems, electric heating systems, immersion heaters, and the UK's widest range of point of use products.
Because the company specialises in water heating products, it also sells ancillaries such as showers, hand wash units, and a number of accessories for use with the Hotflo and Multipoint systems. Additionally, this huge selection boasts leading brand names such as Megaflo, Megalife, Series 1000, Amptec, Electromax, and Aerheat.
Different systems can be supplied for varying situations, for example, Heatrae Sadia's unvented water heating systems are fed directly from the cold water mains; cistern fed systems are intrinsically built for safety; and the electric heating systems can be fitted where there is no gas supply. Additionally, immersion heaters come in three different materials: Titanium, nickel alloy (Superloy 800 and Maxistone), and copper (Gold Dot).
For more advice and details regarding the extensive range of electric water heating products, you can contact Heatrae Sadia at:
Heatrae Sadia Heating
Hurricane Way,
Norwich,
Norfolk,
NR6 6EA
Telephone: +44 (0)1603 420100 (main switchboard)
Email: sales@heatraesadia.com
---
---