Get A Boiler Repair and Maintenance Quote
We work with over 4,800 UK boiler engineers to bring you the best repair price.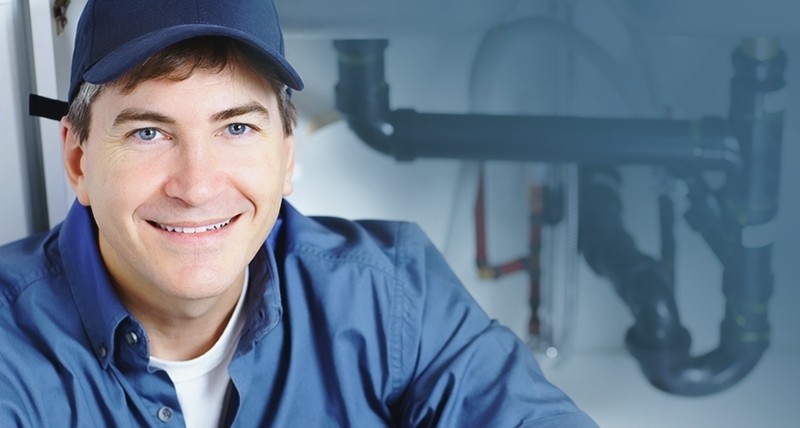 How we can help:
Get a FREE quote from local and national Gas Safe professionals
We'll arrange a local company to contact you within 24 hours
100% free service, you're not obliged to buy anything
Glowarm Central Heating Ltd
Family orientated. From initial request to finish only 3 weeks. Quote, price fully explained. Other quotes, high and low gave widely differing prices. Survey arranged, undertaken without delay. Pros and cons explained fully. No mess, minimum noise or disturbance. Questions raised as work progressed answered on the spot. Nothing too much trouble. Workmanship first class. After installation procedures being undertaken automatically by the firm leaves you with nothing left to do. This is a very 1st class professional firm in all aspects.You cannot lose. Absolutely recommended
15th November - Bradford-On-Avon
Greener Homes Group Ltd
Quick, professional, really lovely customer service, mega honest and really sincerely lovely experience in a yucky time!
hiber
David talbot did excellent job fitting boiler no mess carpets covered up would recommend to anybody that needs a boiler replacing
Complete the form and we'll do the rest.
Or call us on 0800 524 4591 to request quotes
Call us on 0800 524 4591 to request quotes
Or