Get A Boiler Repair and Maintenance Quote
We work with over 4,800 UK boiler engineers to bring you the best repair price.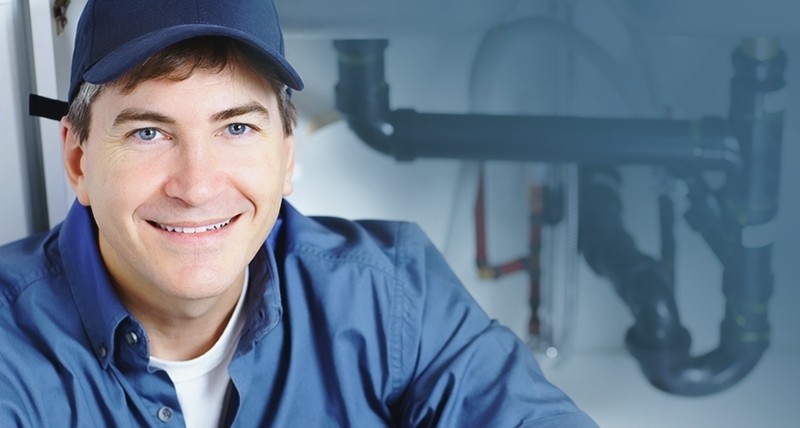 How we can help:
Get a FREE quote from local and national Gas Safe professionals
We'll arrange a local company to contact you within 24 hours
100% free service, you're not obliged to buy anything
UK Boiler Care Ltd
Excellent staff, very conscientious.
The Home Energy Group
Good value for money. Thoroughly professional .
Walsh Heating Solutions
What a great heating engineer Lewis done a great job . He was prompt done a really tidy job . He was trustworthy and did not charge me an Extortionate price like some of the quotes we had . I would totally recommend him to everyone . Thanks for the great contact boiler guide .
Complete the form and we'll do the rest.
Or call us on 0800 524 4591 to request quotes
Call us on 0800 524 4591 to request quotes
Or