Central Heating System with Monthly Finance
Spread the cost of a new central heating system with low monthly payments. Get a quote today!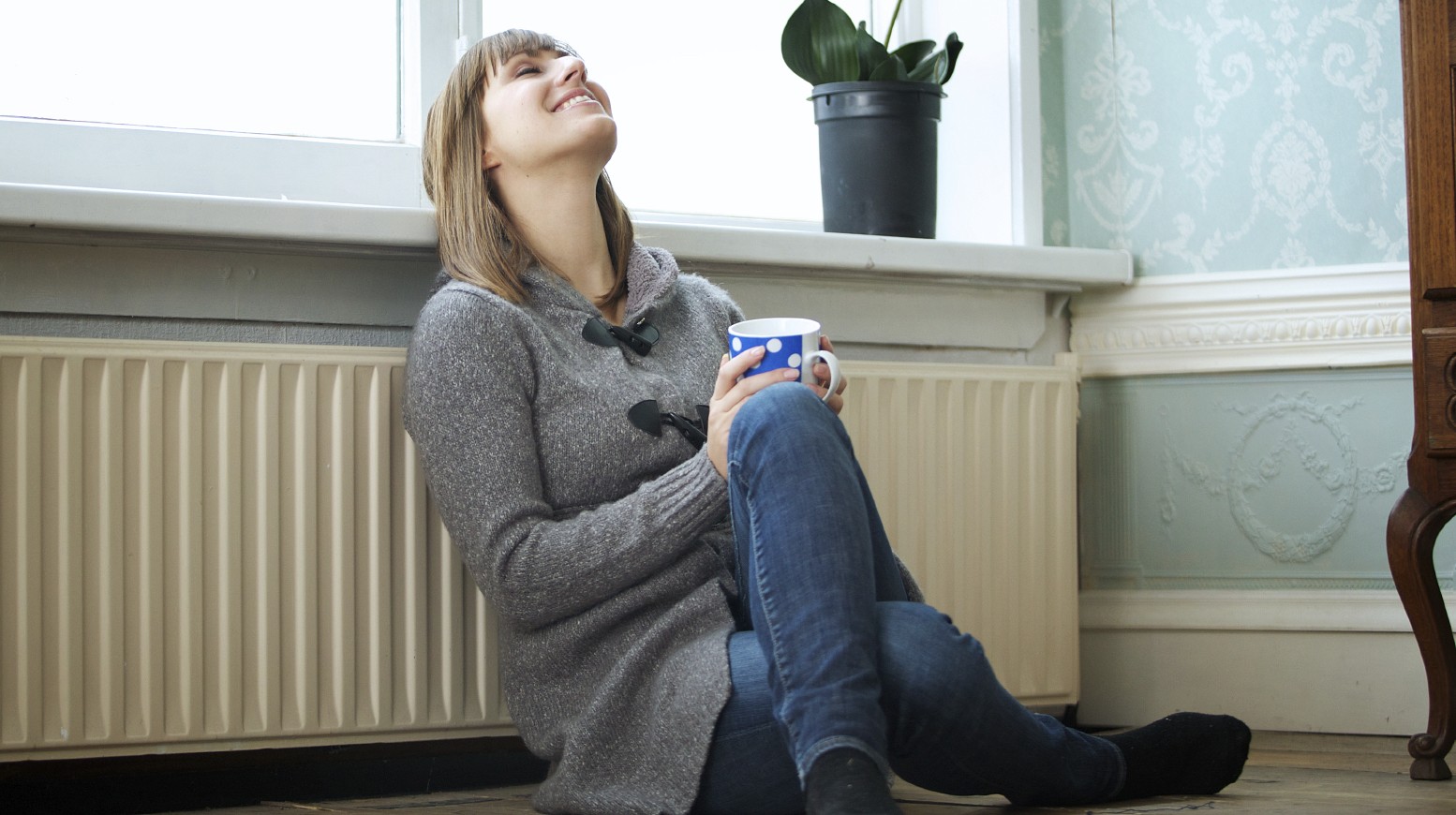 4 great reasons to get a central heating system on finance
Low monthly payments from as little as £20 a month.
Installation by local gas safe registered engineers.
Flexible payment options to suit your budget.
Save up to £320 on energy bills per year with a new boiler.
UK Boiler Care Ltd
Excellent staff, very conscientious.
The Home Energy Group
Good value for money. Thoroughly professional .
Walsh Heating Solutions
What a great heating engineer Lewis done a great job . He was prompt done a really tidy job . He was trustworthy and did not charge me an Extortionate price like some of the quotes we had . I would totally recommend him to everyone . Thanks for the great contact boiler guide .
Get a FREE Central Heating Finance Quote Today!
Or call us on 0800 524 4591 to request quotes
Call us on 0800 524 4591 to request quotes
Or