Combi to Conventional Boiler Quotes
Boiler Guide is the smarter way to find trustworthy boiler installers operating in your area.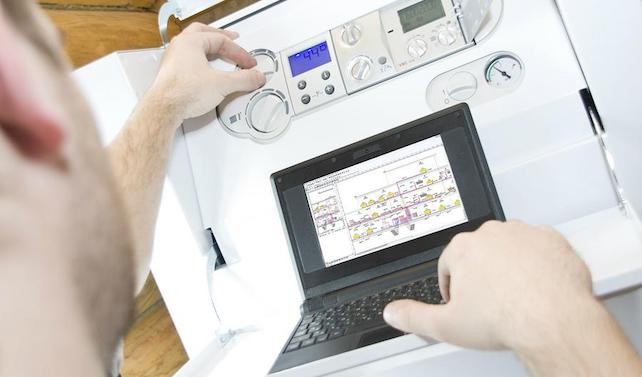 4 great reasons to use Boiler Guide
Receive 3 free quotes to compare from approved boiler engineers - with no obligation and no hassle.
We only work with reputable Gas Safe Registered companies and regularly check ratings to ensure you get only the best.
Our friendly customer service team are happy to help and you can track the progress of your quote request online.
Genuine ratings and reviews of installers - we only show feedback from customers introduced to companies via Boiler Guide.
Blair Craig Plumbing and heating
Blair Craig Plumbing & Heating installed our new boiler. They were competitive in price and very professional, neat and tidy. I would recommend them 100% and plan to use their services for any future requirements.
Brimac
Professional engineer. Brian called immediately and the day after went to my apartment . He called for the quote which was reasonable compare to others and replaced the boiler after only one day. I can recomend Brian to others.
Gas Smart Heating Ltd
Only company to give us a quote without quoting for additional work. Jake, the engineer who completed the work, was punctual, friendly and very efficient. I wouldn't hesitate to recommend Gas Smart Heating.
Request Your FREE Boiler Quotes Today!
Or call us on 0800 524 4591 to request quotes
Call us on 0800 524 4591 to request quotes
Or