Combi to Conventional Boiler Quotes
Boiler Guide is the smarter way to find trustworthy boiler installers operating in your area.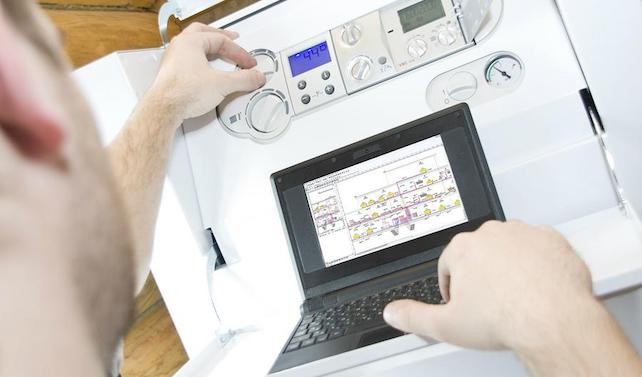 4 great reasons to use Boiler Guide
Receive 3 free quotes to compare from approved boiler engineers - with no obligation and no hassle.
We only work with reputable Gas Safe Registered companies and regularly check ratings to ensure you get only the best.
Our friendly customer service team are happy to help and you can track the progress of your quote request online.
Genuine ratings and reviews of installers - we only show feedback from customers introduced to companies via Boiler Guide.
DJM Plumbing and Heating
Very good service. Good value and able to fit a new boiler the day I wanted. Very tidy and considerate.
Pure Gas
Simon contacted me early the morning after I entered my details on boiler guide. He arranged a suitable time to visit and had the quote to us that evening. During the visit he explained things to us thoroughly and demonstrated his knowledge and flexibility helping us decide on a solution for our old oil boiler replacement. The quote cost was in the middle of two others we received. He could start much sooner than the others and said they would be completed in 2-3 days. Once we'd agreed to go with Simon his team started 3 working days later (on a Wednesday). They were finished by 4pm on Thursday. The work was neat and his team unfailingly polite. We have hot water again and we are completely happy with the service received. Thanks Simon, Lee and Marcus
Request Your FREE Boiler Quotes Today!
Or call us on 0800 524 4591 to request quotes
Call us on 0800 524 4591 to request quotes
Or