Combi to Conventional Boiler Quotes
Boiler Guide is the smarter way to find trustworthy boiler installers operating in your area.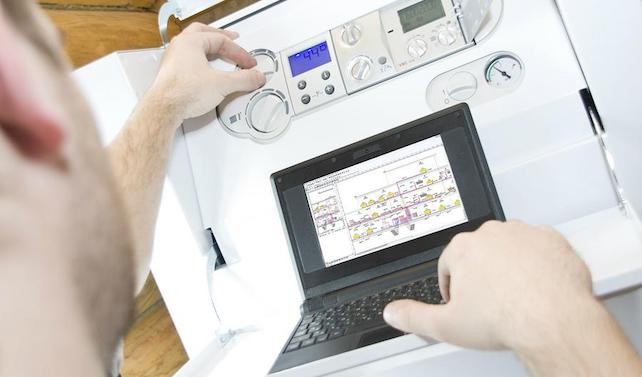 4 great reasons to use Boiler Guide
Receive 3 free quotes to compare from approved boiler engineers - with no obligation and no hassle.
We only work with reputable Gas Safe Registered companies and regularly check ratings to ensure you get only the best.
Our friendly customer service team are happy to help and you can track the progress of your quote request online.
Genuine ratings and reviews of installers - we only show feedback from customers introduced to companies via Boiler Guide.
4th December - Colchester
Airtec
The boss (Steve) did a site visit to ensure he understood the requirements which weren't straightforward given existing system. The quote received was reasonable and they were able to undertake the work within the required timeframe. Installers (Bob and Mark) were professional, respectful, and knowledgeable - with the works carried out without a hitch. Paperwork & warranty registration completed efficiently.
4th December - Downham Market
Gas and Air Tech
Nathan came and gave us a quote the same day, and am pleased to say Matthew installed a new boiler, excellent service and would recomend Gas and Airtech. Many thanks
4th December - Merthyr Tydfil
Boiler Team Ltd
They were very professional and polite. We had a few teething problems but were quickly resolved.
Request Your FREE Boiler Quotes Today!
Or call us on 0800 524 4591 to request quotes
Call us on 0800 524 4591 to request quotes
Or