Request Your Free Ideal Boiler Quotes Today
Boiler Guide is the smarter way to find trustworthy Ideal boiler installers operating in your area.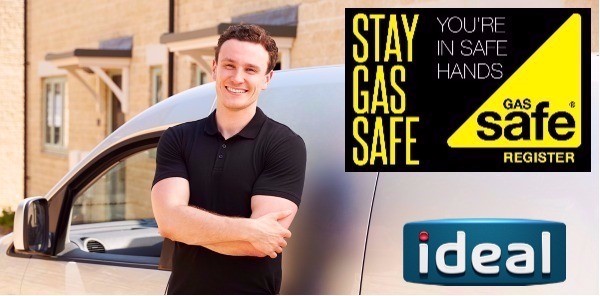 4 great reasons to use Boiler Guide
Receive 3 free quotes to compare from approved boiler engineers - with no obligation and no hassle.
We only work with reputable Gas Safe Registered companies who specialise in Ideal boiler installations to ensure you get the best price.
Our friendly customer service team are happy to help and you can track the progress of your quote request online.
Genuine ratings and reviews of installers - we only show feedback from customers introduced to companies via Boiler Guide.
NCS Property Maintenance
This company contacted us with appointment same day as enquiry, Quote was worked out and given to us on the day of the visit and after further discussions the quote was accepted and the boiler is being installed today as I write this review. Extremely satisfied with very efficient and friendly service.
12th November - Gateshead
Hestia Heating Services
Great service affordable price.
Radiant Heating
What a nice guy, answered all of my questions, turned up on time and completed the job in the time agreed. Left everything clean and tidy and explained how everything works. Paul fitted an Ideal 32 for us and it's just the job!
Request Your FREE Ideal Boiler Quotes Today
Or call us on 0800 524 4591 to request quotes
Call us on 0800 524 4591 to request quotes
Or