Request and Compare New Oil Boiler Quotes
Boiler Guide is the smarter way to find trustworthy oil boiler installers operating in your area.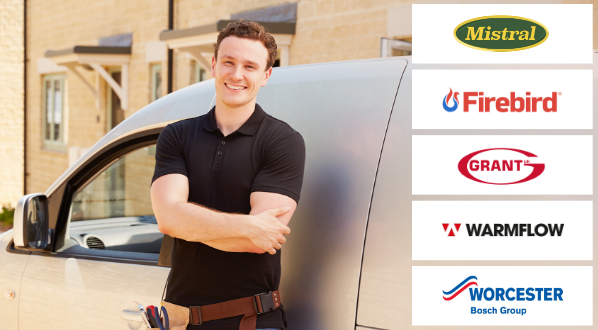 4 Great Reasons to use Boiler Guide
Receive 3 free quotes - with no obligation and no hassle
We only work with OFTEC registered companies
Our friendly customer service team are happy to help
Genuine ratings and reviews of installers
17th December - Leicester
Synergy Power Ltd
Overall I am very pleased with Synergy Power. Excellent service. Kuki Dattani the Surveyor was extremely professional, friendly and courteous throughout the whole process. He answered all my questions from start to finish. The installation team were amazing, very skilful, hardworking and professional. They did an exceptional job and their work area was very neat and tidy. Synergy also prepared the Fit registration documents for me. I completed, signed and forwarded to my electricity provider promptly. I would Highly recommend this company to anyone considering Solar Energy. It's been a pleasant experience and I am very Happy I chose Synergy Power.
16th December - Wakefield
Superior Heating Services
Great service hard working team will recommend
Request Your FREE Oil Boiler Quotes Today!
Or call us on 0800 524 4591 to request quotes
Call us on 0800 524 4591 to request quotes
Or