Request and Compare New Oil Boiler Quotes
Boiler Guide is the smarter way to find trustworthy oil boiler installers operating in your area.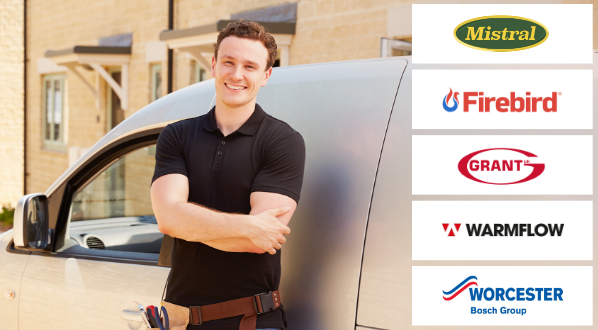 4 Great Reasons to use Boiler Guide
Receive 3 free quotes - with no obligation and no hassle

We only work with OFTEC registered companies

Our friendly customer service team are happy to help

Genuine ratings and reviews of installers
P Herdman Heating Services LTD
Responded very quickly and provided the best quote. Work carried out efficiently and to our satisfaction. Would thoroughly recommend.
Iain 17th January - Newcastle Upon Tyne
CR Plumbing & Heating
First rate job. Would recommend to anyone.
Jeff 16th January - Bridgwater
L E N Clifton
Excellent work good price. Reliable and friendly and such a change to other firms who either did not get back. Or we're too busy even after giving a quote!
Bill 16th January - Deal
Request Your FREE Oil Boiler Quotes Today!
"Thank you for a prompt response"
I found this website whilst searching for boilers and fitters. It took all the problems of finding verified traders, gathering quotes and making an informed decision so much simpler.
Thank you for a prompt response to my enquiry and such a brilliant idea!
Ms Lindsay Ashton via Trustpilot
Receive 3 free quotes - with no obligation and no hassle

We only work with OFTEC registered companies

Our friendly customer service team are happy to help

Genuine ratings and reviews of installers