Request Your Free Vokera Boiler Quotes Today
Boiler Guide is the smarter way to find trustworthy Vokera boiler installers operating in your area.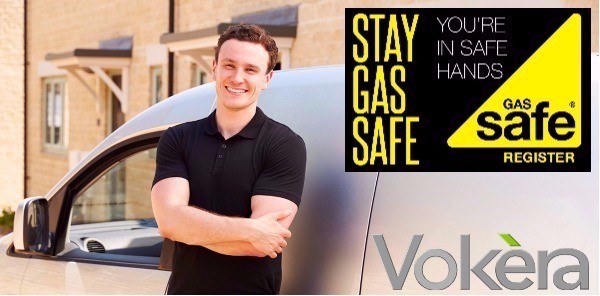 4 great reasons to use Boiler Guide
25th September - Worcester
JG Heating
Very efficient.Would definitely recommend.
25th September - Clydebank
Heatco Scotland Ltd
Great price, good communication from Kevin who runs the company. New boiler fitted by Adam, overall a very good service by Heatco who deserve previous good reviews. Would highly recommend.
Sky Heating. London Ltd
The contractor was very good kept to time as agreed did a good job l hope
Request Your FREE Vokera Boiler Quotes Today
Or call us on 0800 524 4591 to request quotes
Call us on 0800 524 4591 to request quotes
Or