Request Your Free Warmflow Boiler Quotes Today
Boiler Guide is the smarter way to find trustworthy Warmflow boiler installers operating in your area.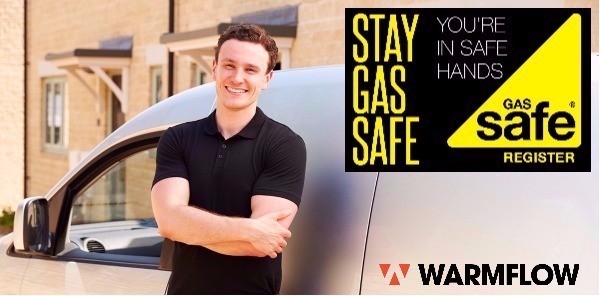 4 great reasons to use Boiler Guide
County Plumbers Ltd
First Class Very Experienced Got On With The Job Tithing Was Too Much For Them Would Recommend Them And Hire Them Again Great Job. j MC C.
Thistle Services
Great service from start to finish. Any queries were answered ASAP . Highly recommended
15th June - Stoke-On-Trent
Home Utility Group Ltd
Excellent team all good at the work do from start to finish !
Request Your FREE Warmflow Boiler Quotes Today
Or call us on 0800 524 4591 to request quotes
Call us on 0800 524 4591 to request quotes
Or